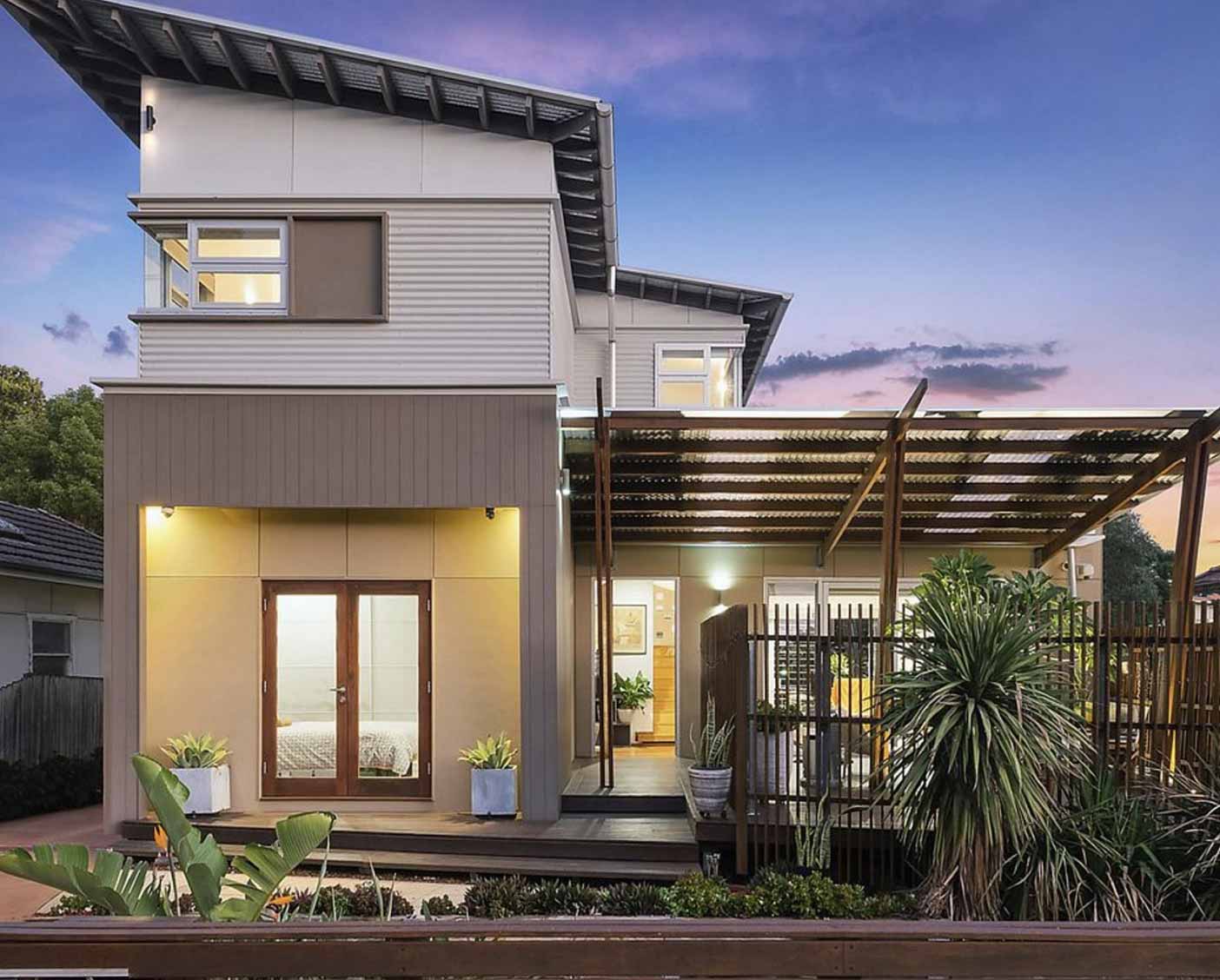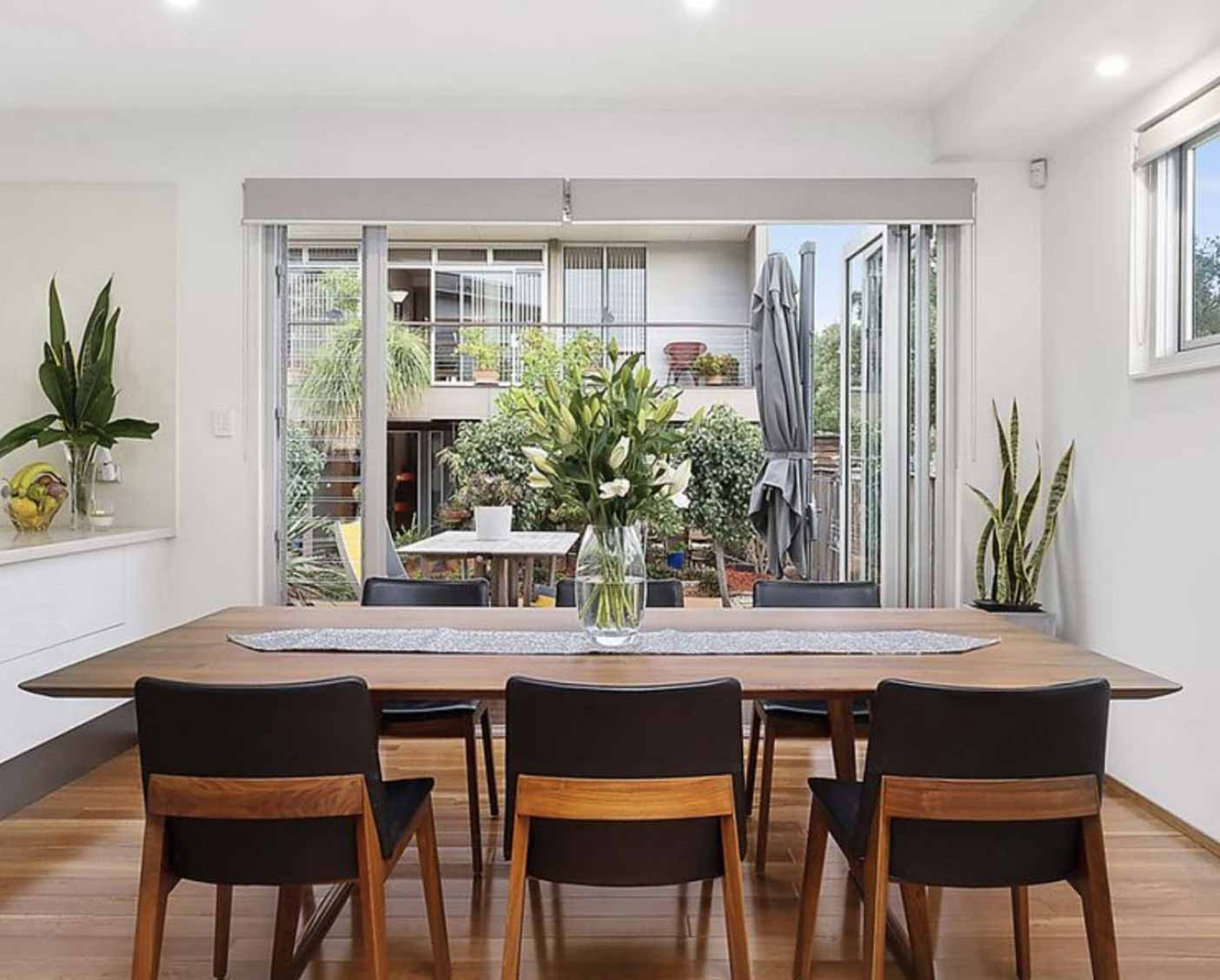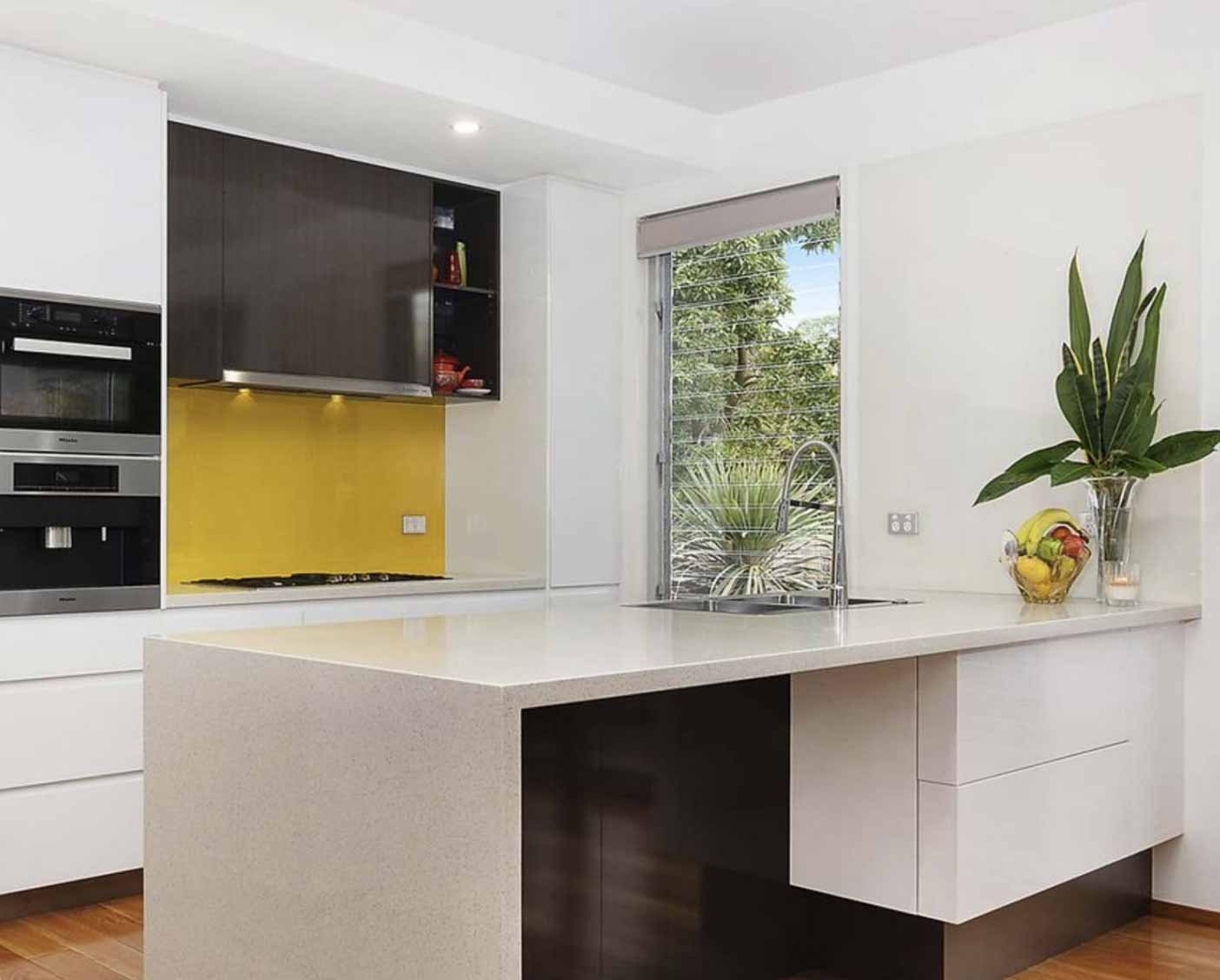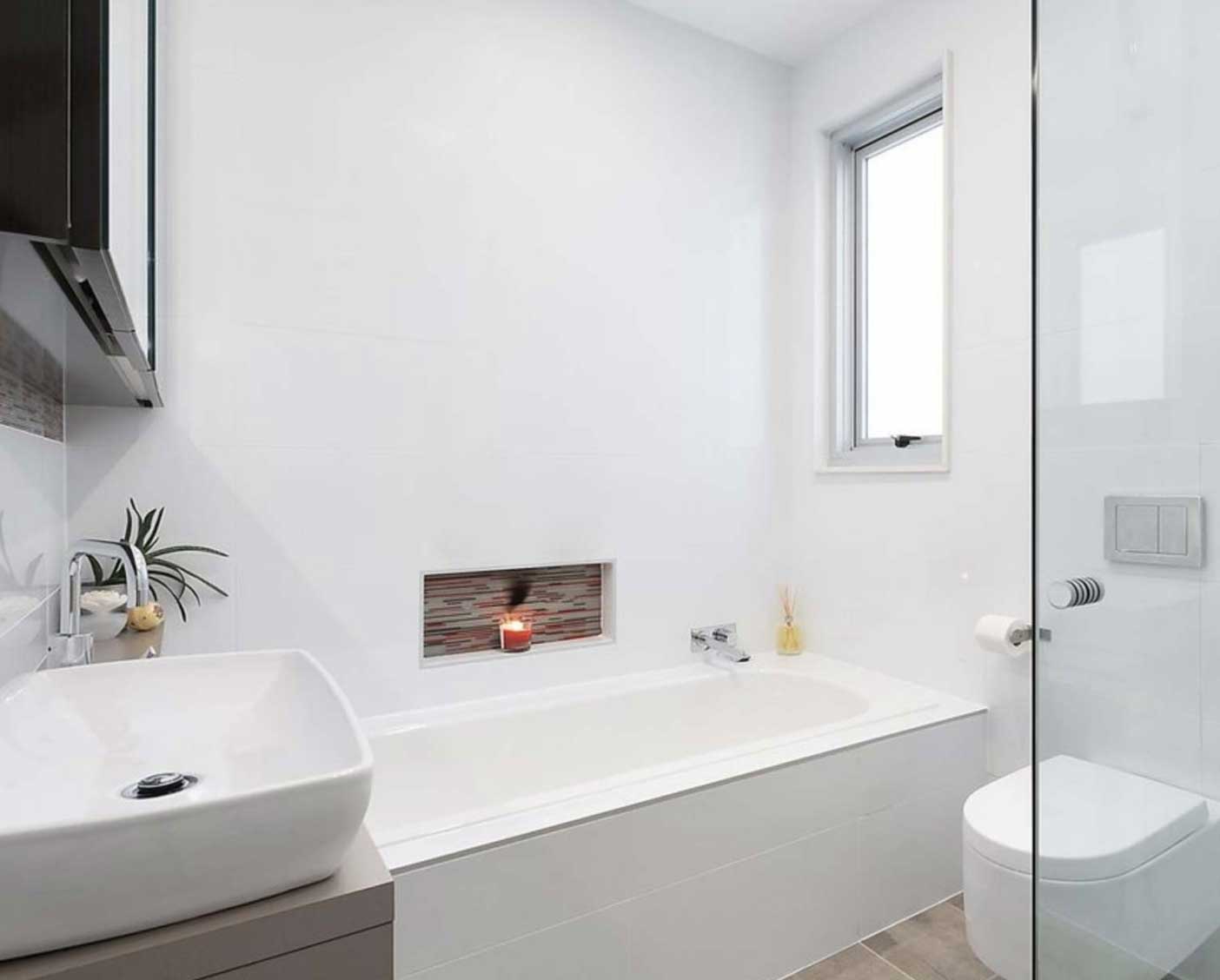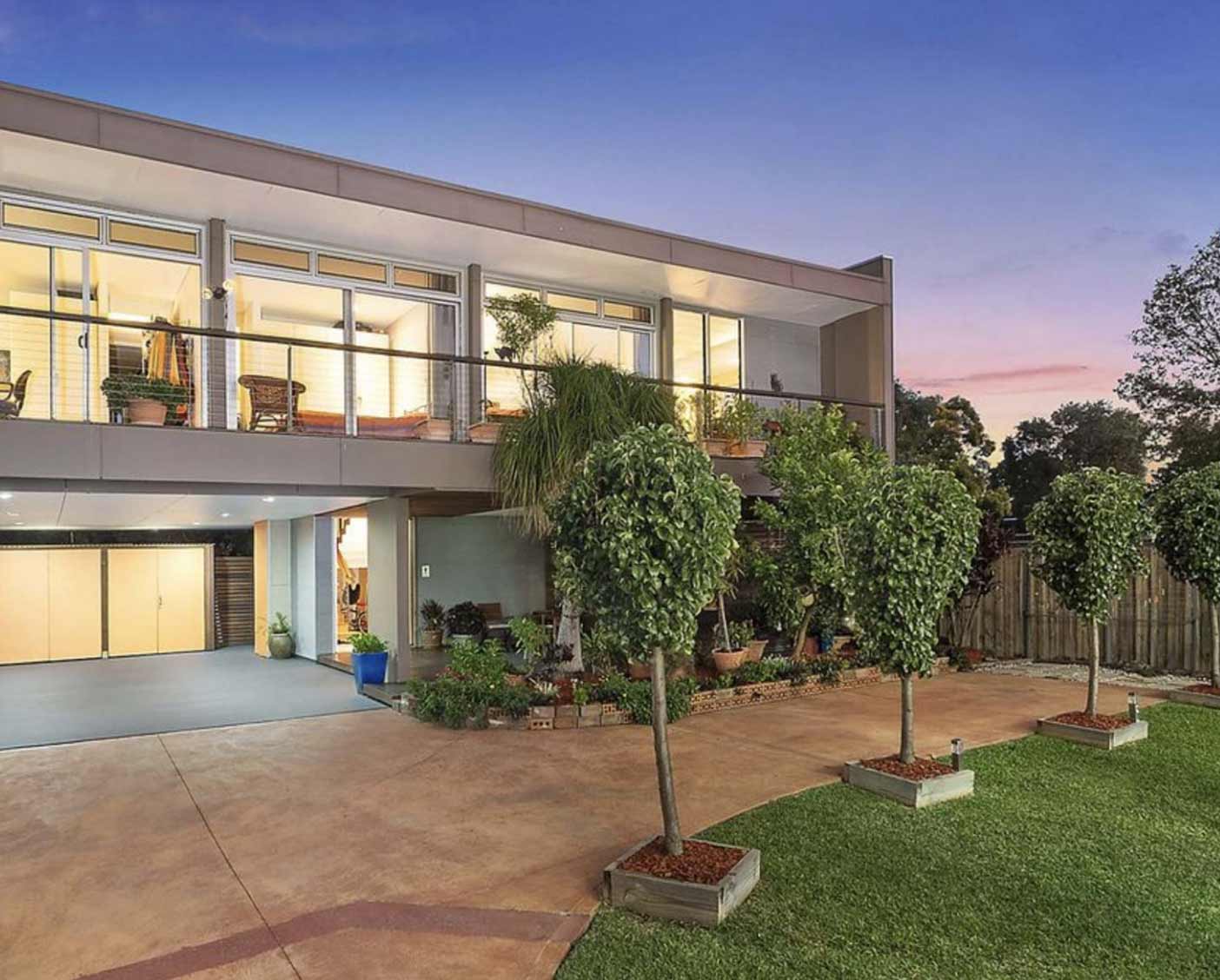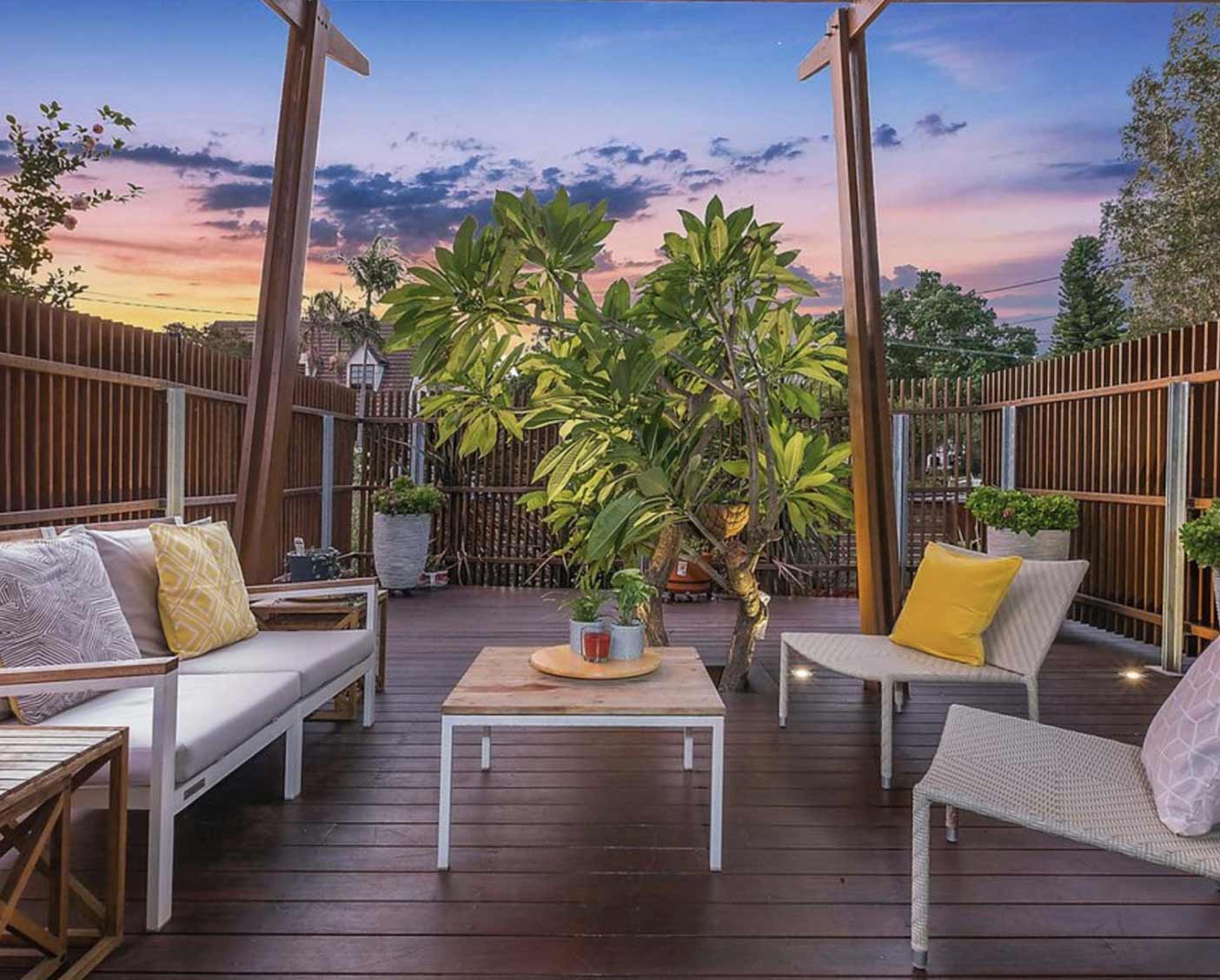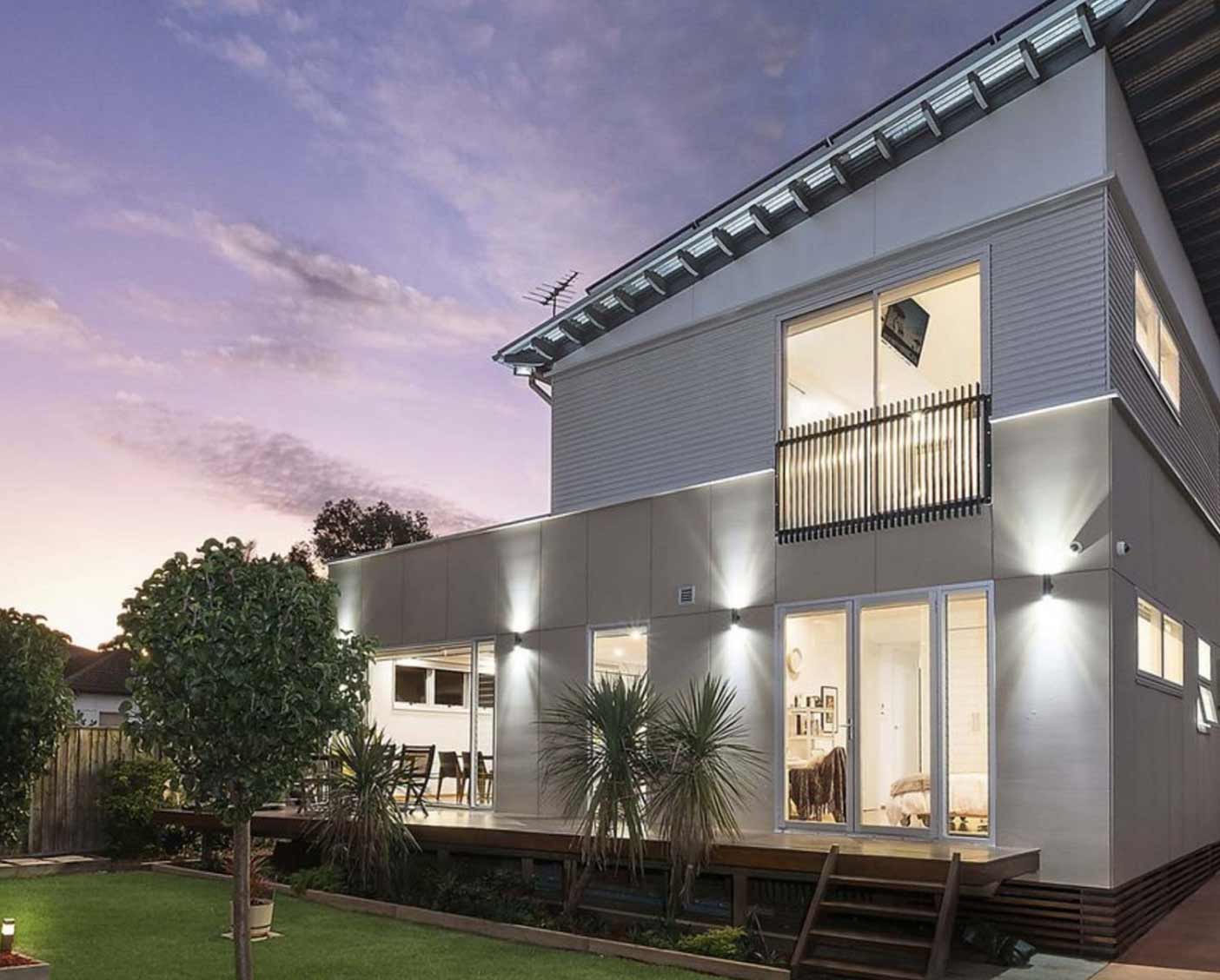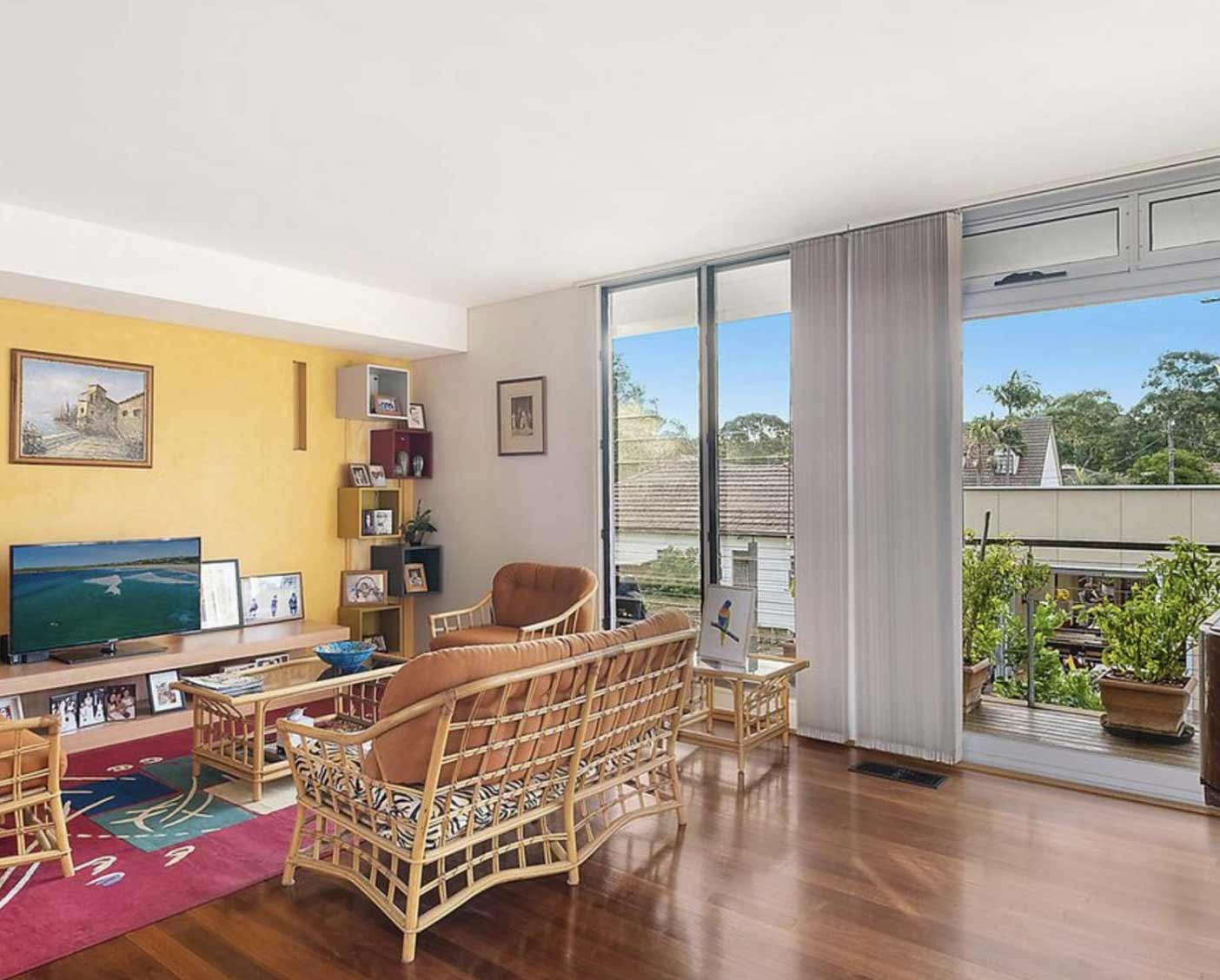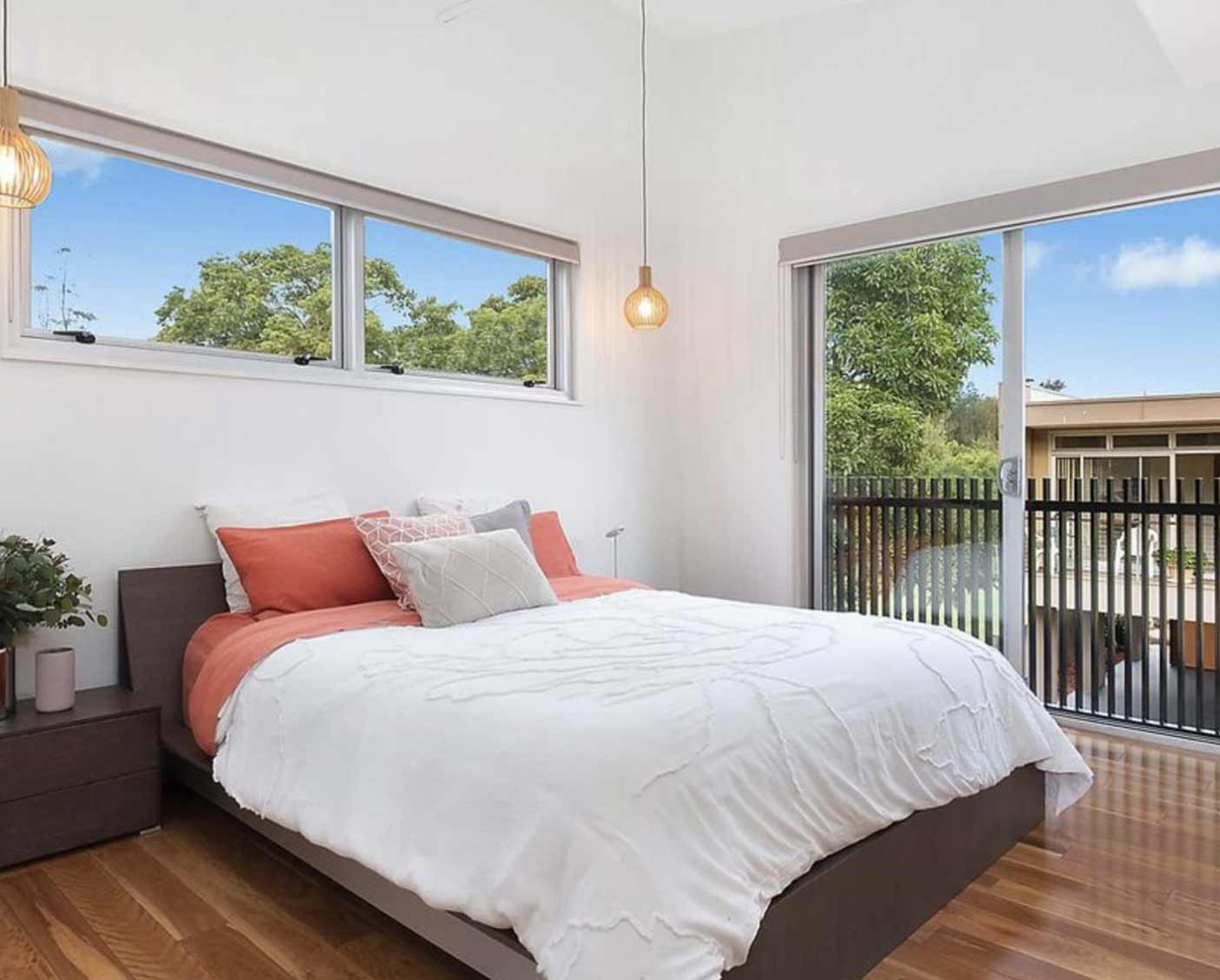 1404x1128-the-hopkins-1-street-facade
1404x1128-the-hopkins-2-dining-area-opens-to-courtyard
1404x1128-the-hopkins-3-kitchen-with-waterfall-bench
1404x1128-the-hopkins-4-bathroom
1404x1128-the-hopkins-5-driveway-and-double-garage
1404x1128-the-hopkins-6-rear-deck
1404x1128-the-hopkins-7-rear-elevation
1404x1128-the-hopkins-8-second-living-area
1404x1128-the-hopkins-9-main-bedroom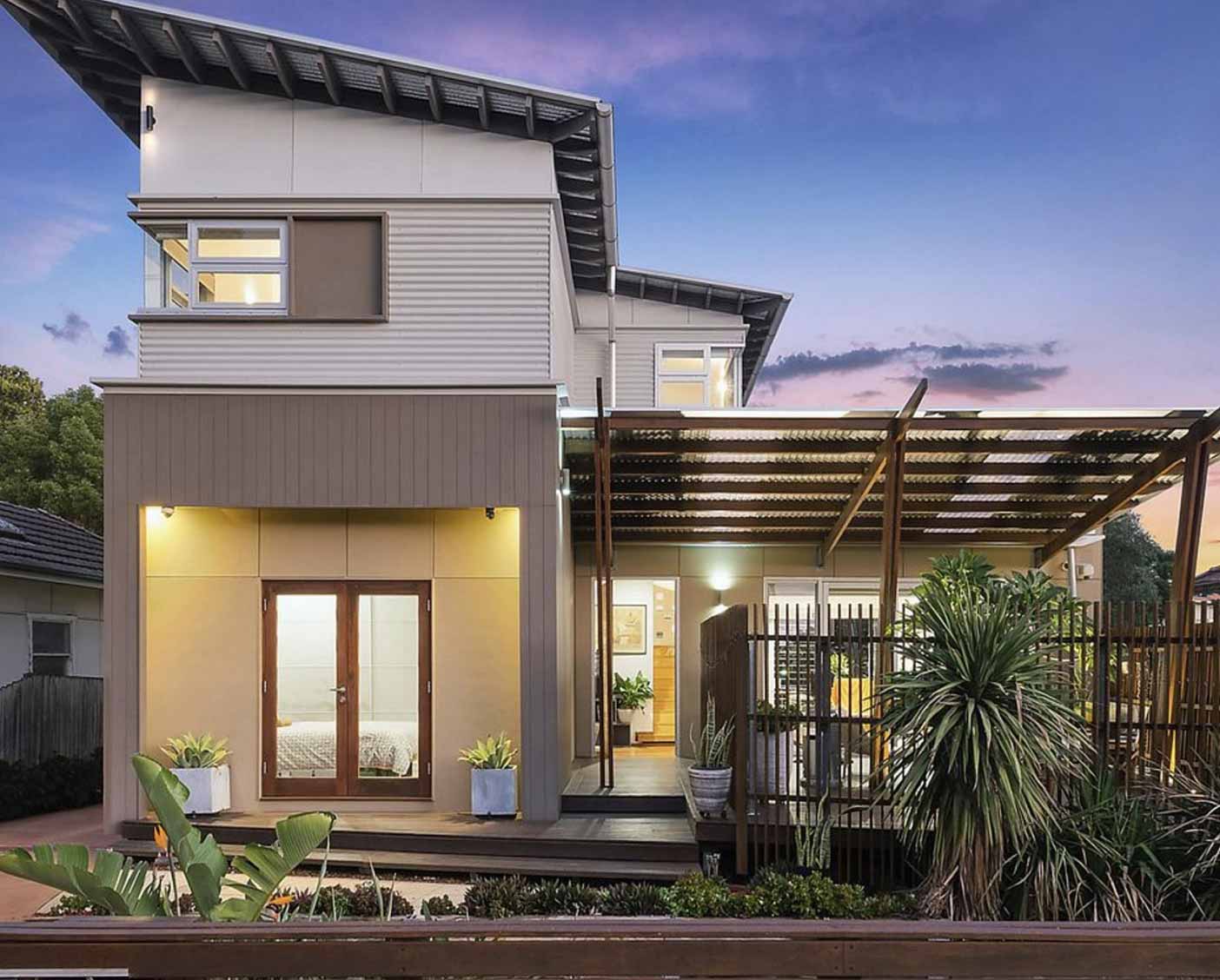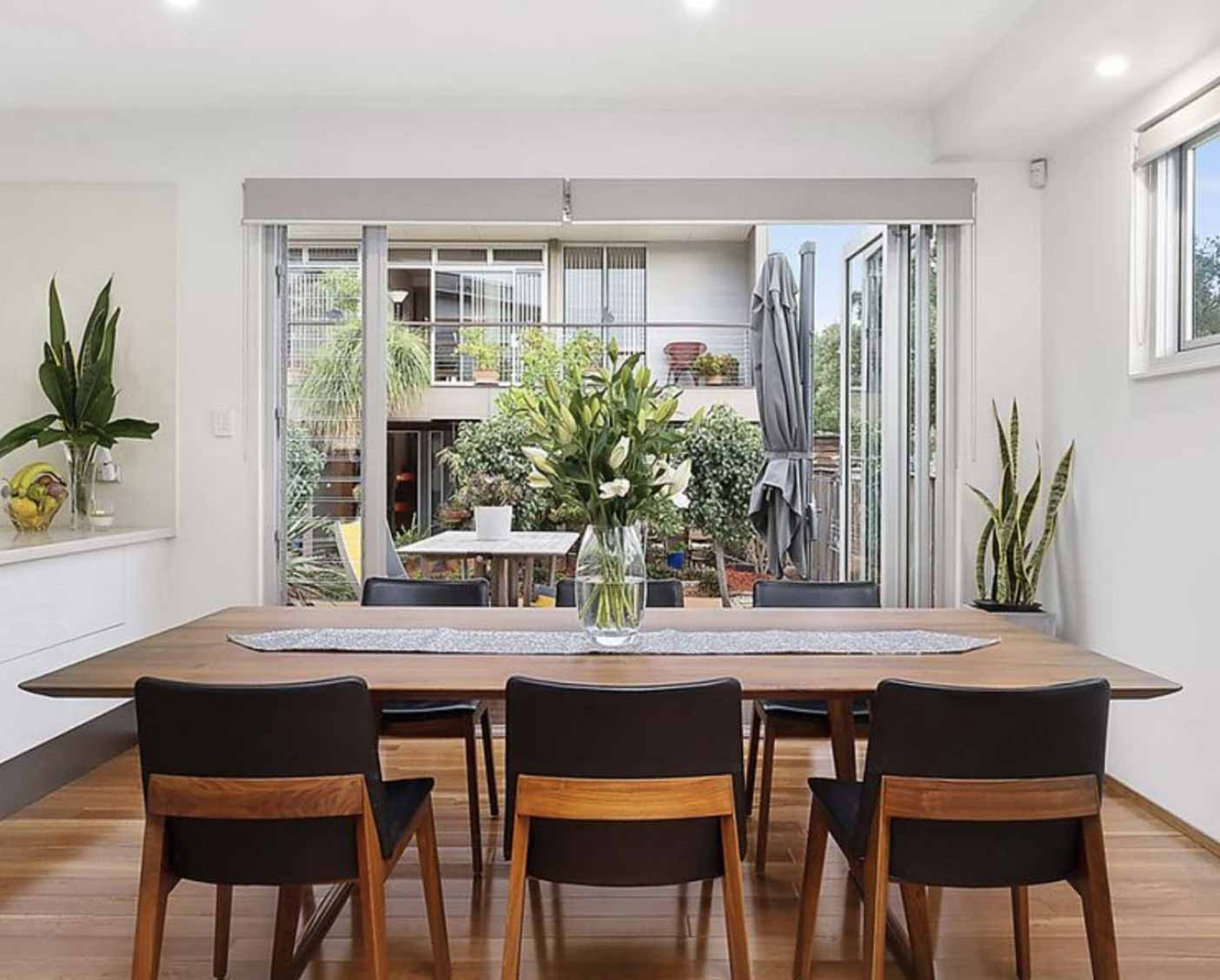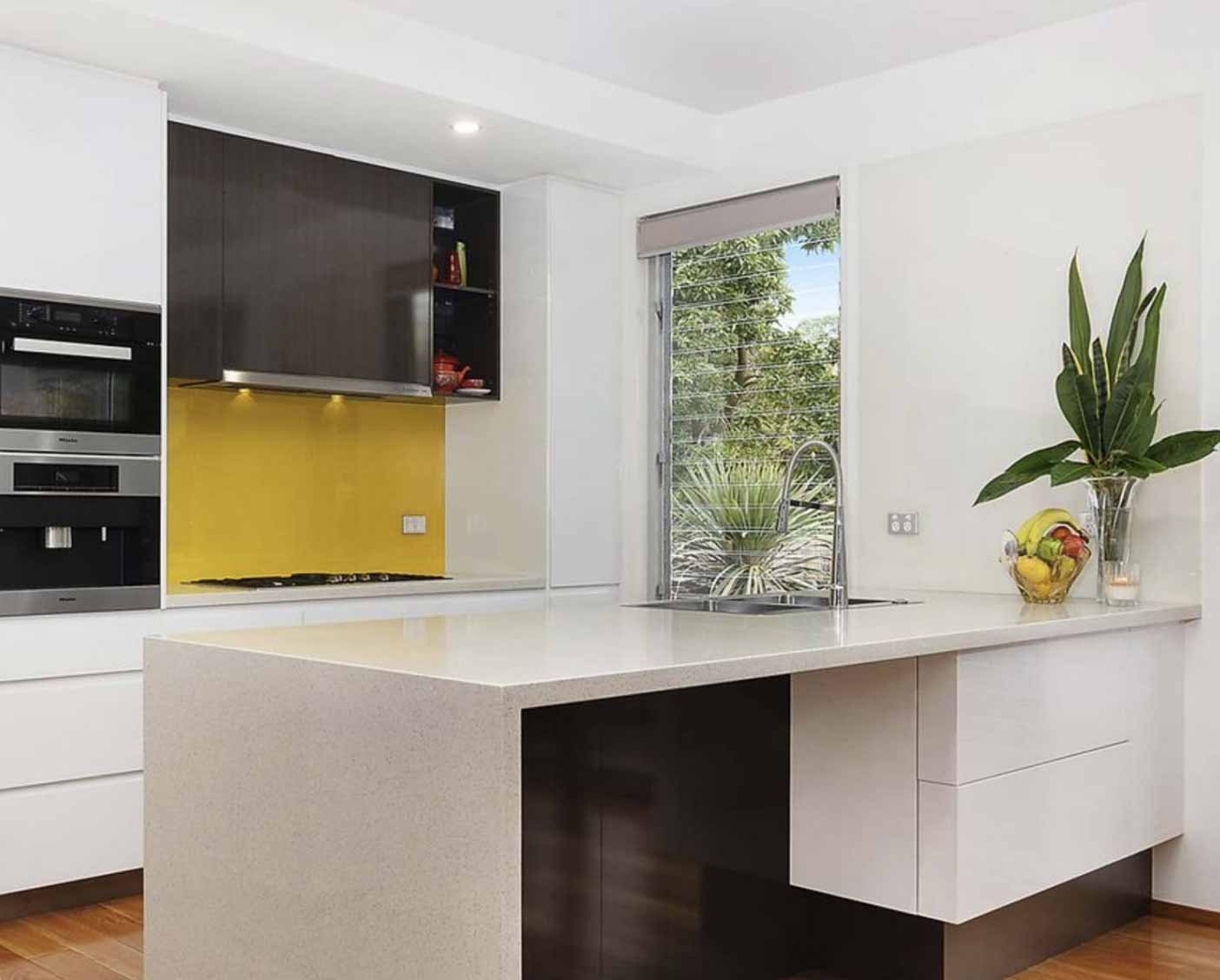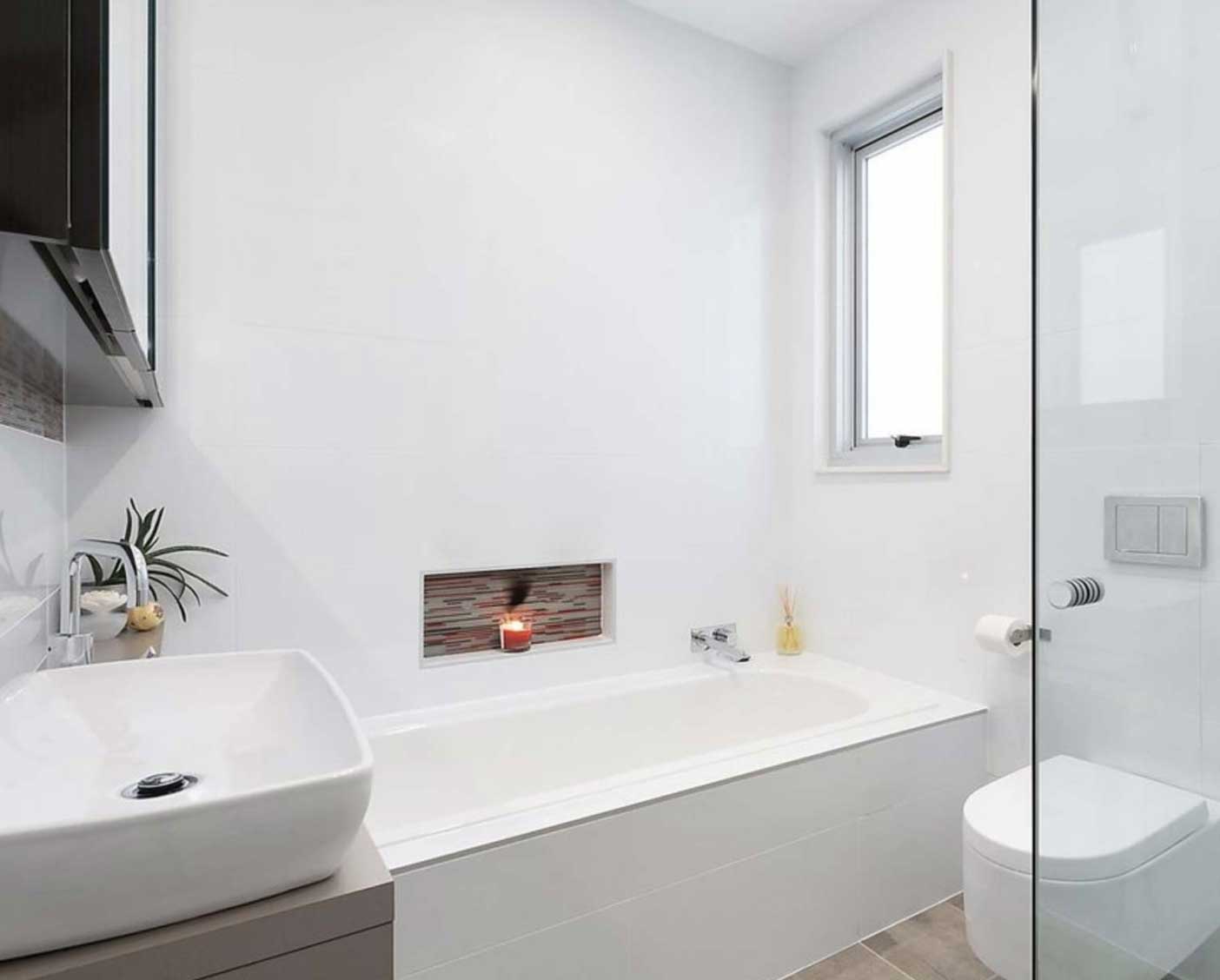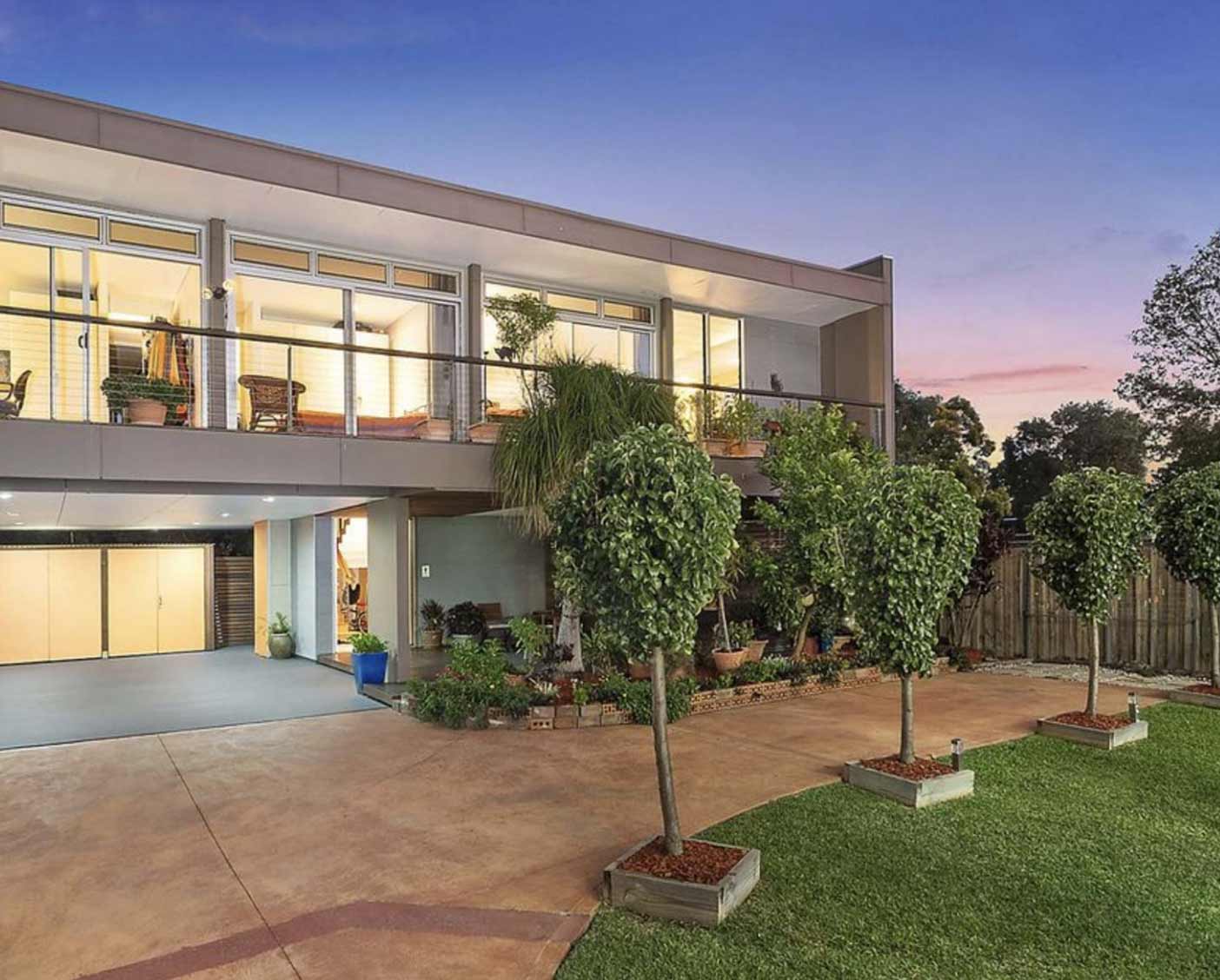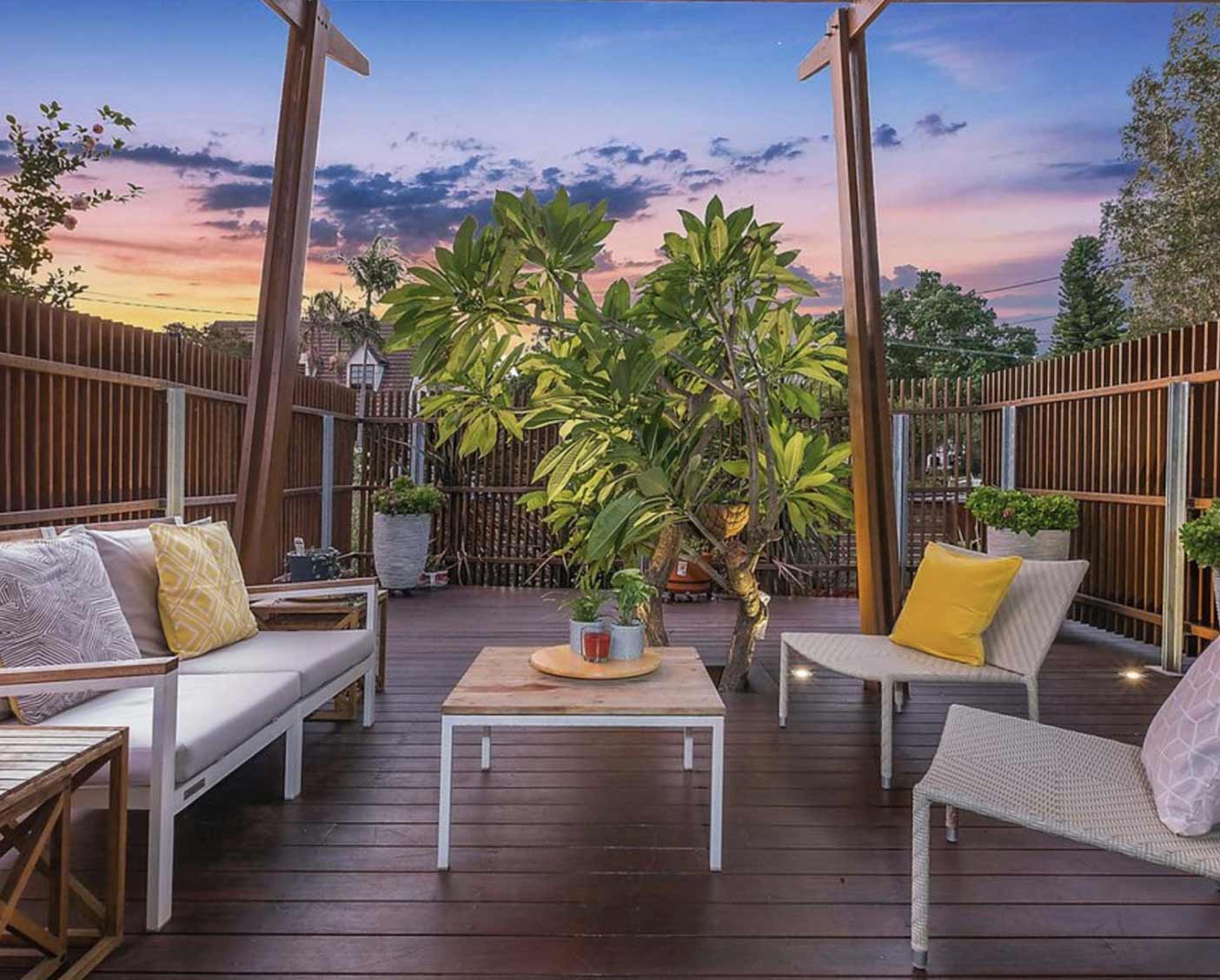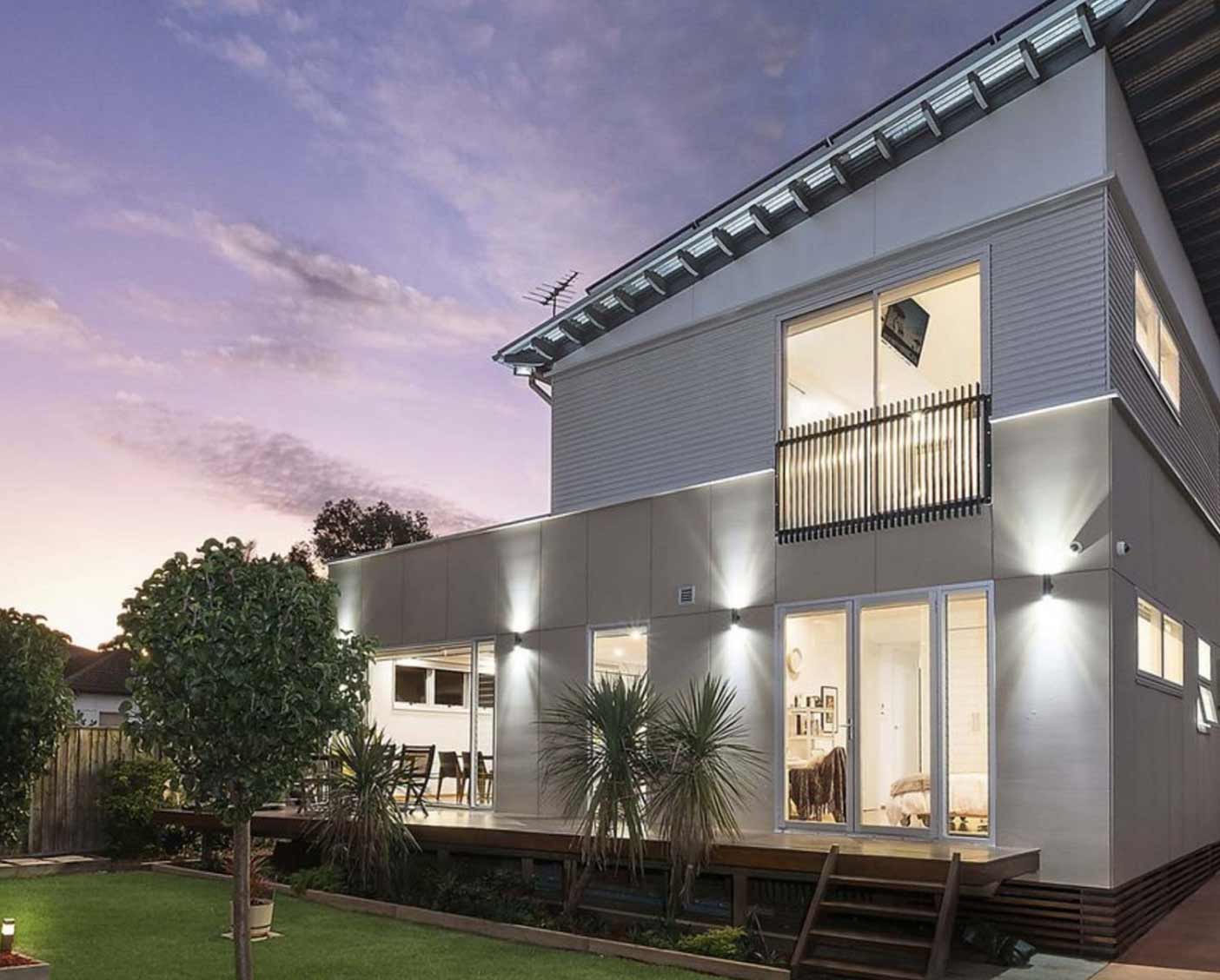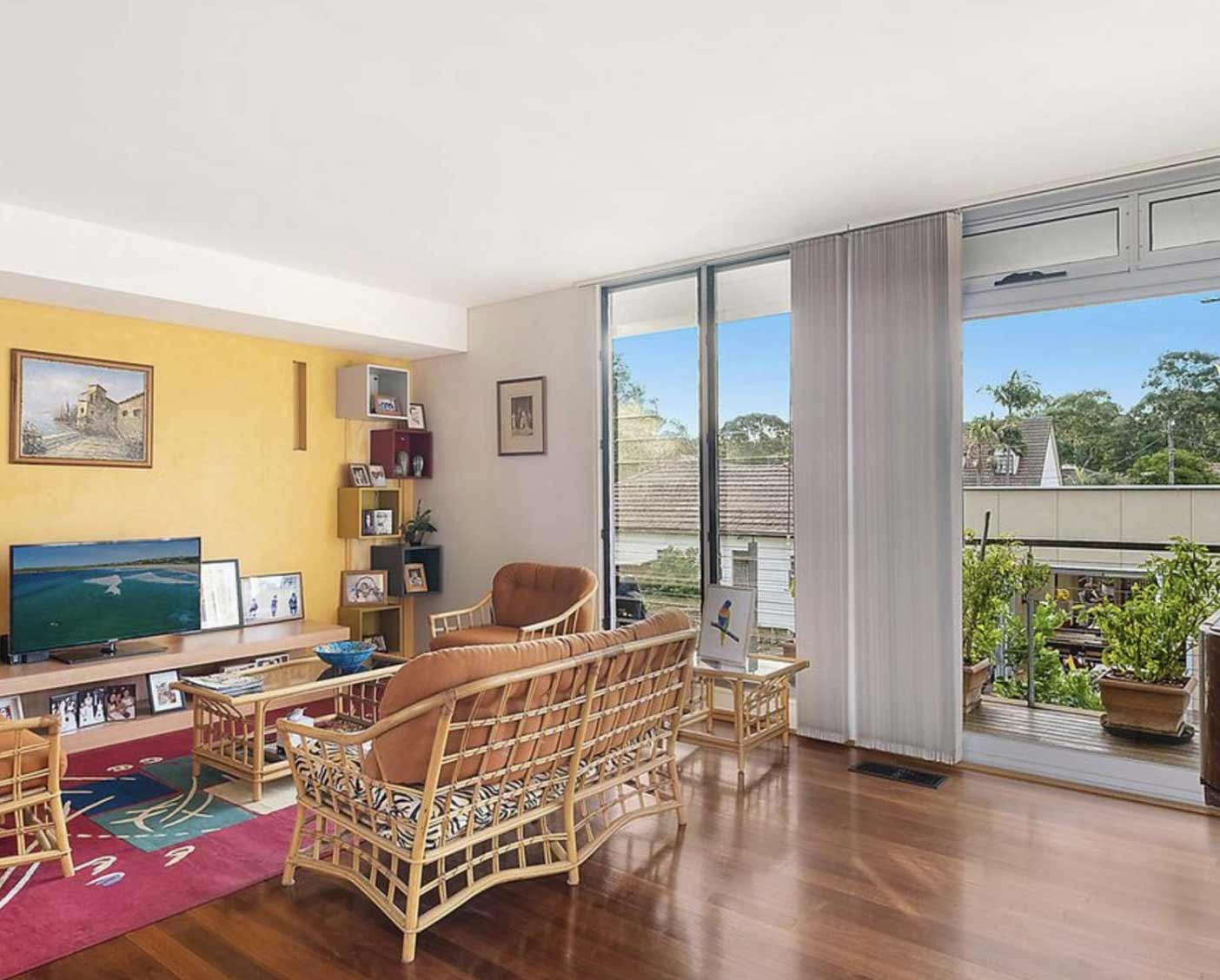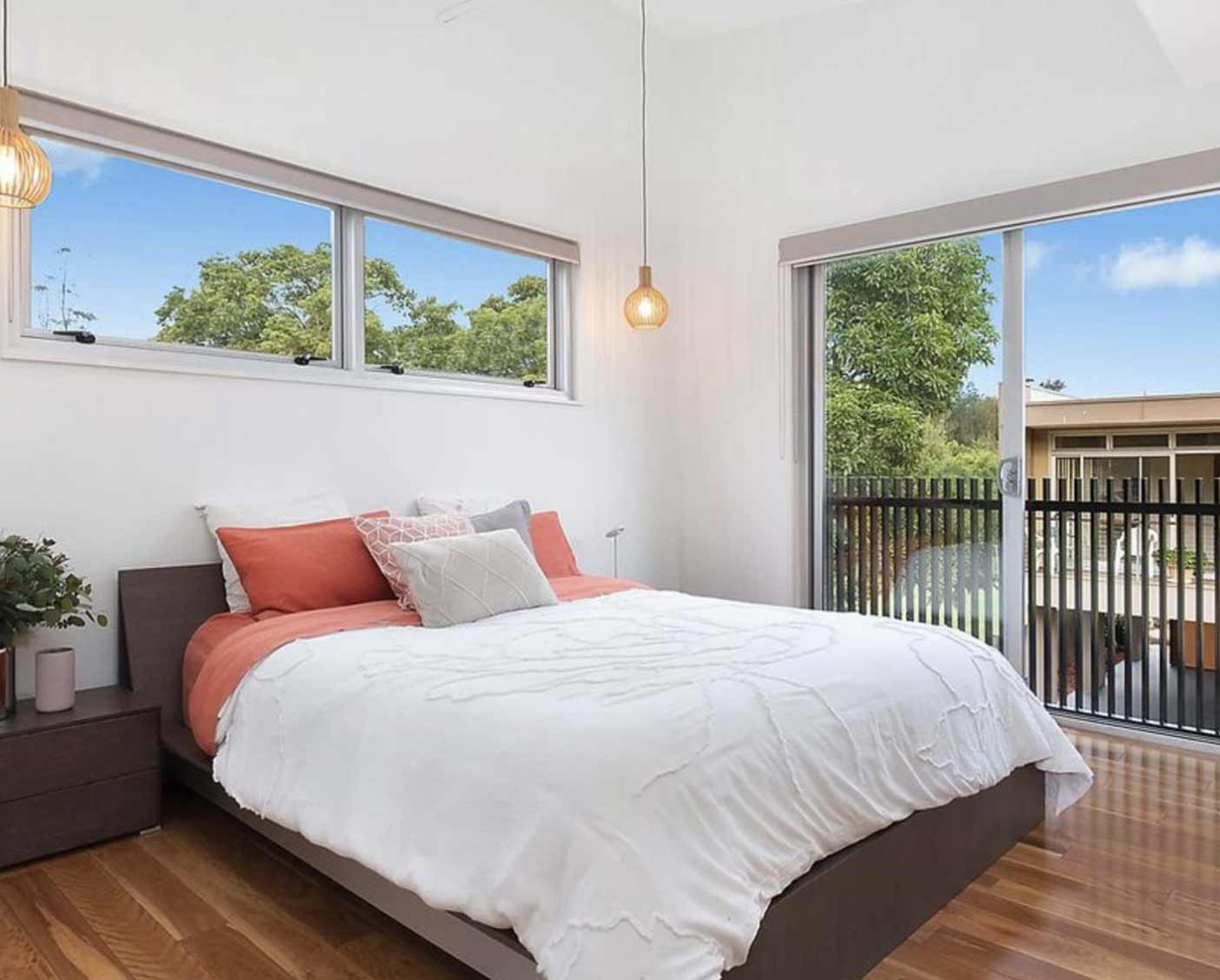 Two unique purpose-designed residences to meet the client's blended family needs
Modern structures occupy the one site that provide living spaces meeting the budget restraints and deliver a positive outcome. The floor plate opens to the outside and orientation played a key part in the final design.
Simple full-height sliders opening to large irregularly shaped decks generate a sense of play and integrate into the landscaped areas. The centrally positioned sun drenched court between the residences further enhances the living experience.
Flames Zone construction also seamlessly integrates into the elevated design while maintaining light.
Client
Shalin + Emily

info@pereradesign.com /
info@pereradesign.com /
info@pereradesign.com /
info@pereradesign.com /