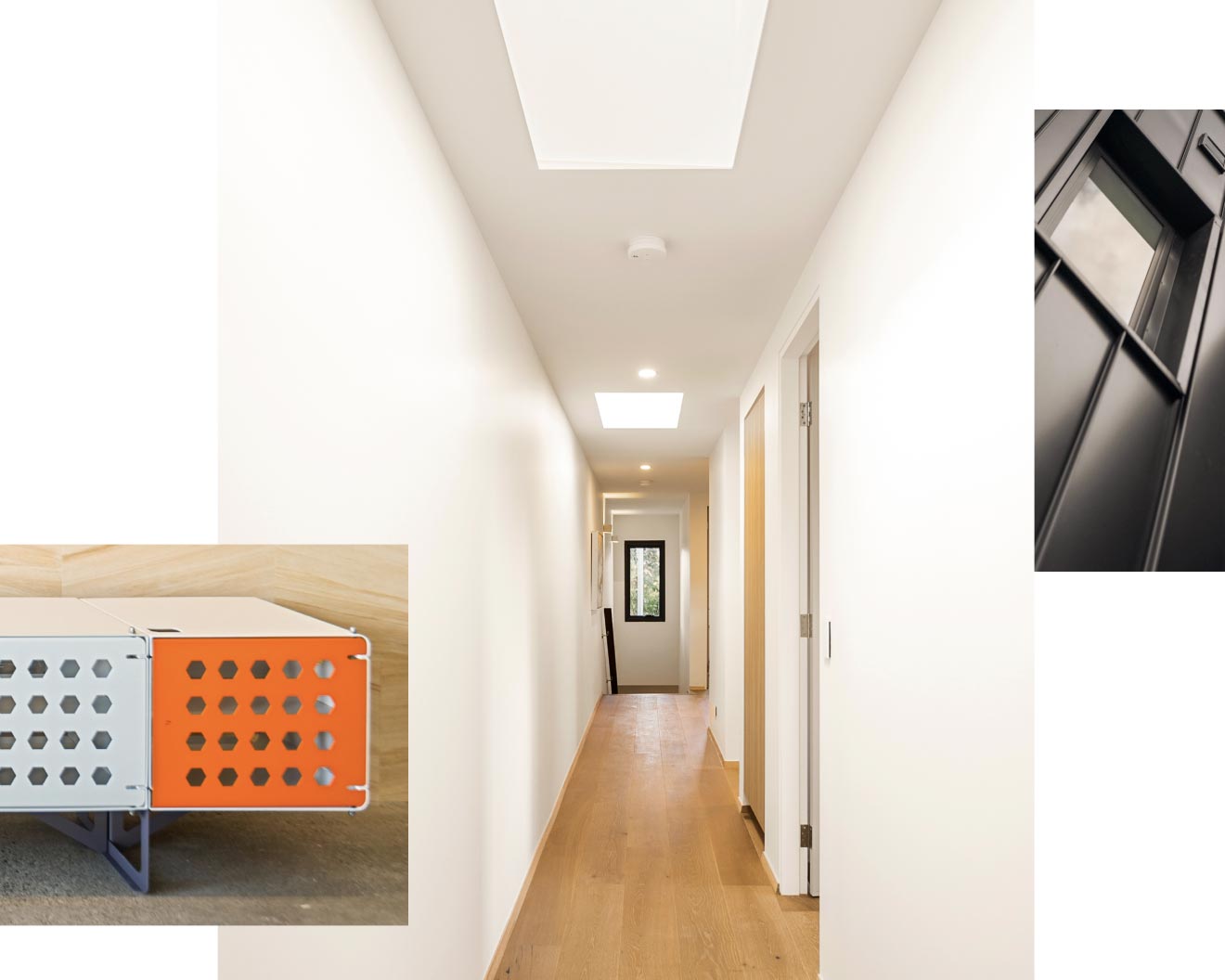 Perera Design was founded in 1982. We specialise in the fields of sustainable residential + commercial building design.
Through decades of changing design and practice, the essential principle of creating highly habitable internal and external spaces for Australians has remained at the core of our approach to design excellence.
Whether commercial or residential, for each project Perera Design brings together a reliable, flexible, forward-thinking team of professionals across multiple disciplines. Our teams collaborate in smart hubs using the latest design technology.
Director
Nalin Perera
Brand/Marketing
Biunca Perera
Admin
Niki Perera