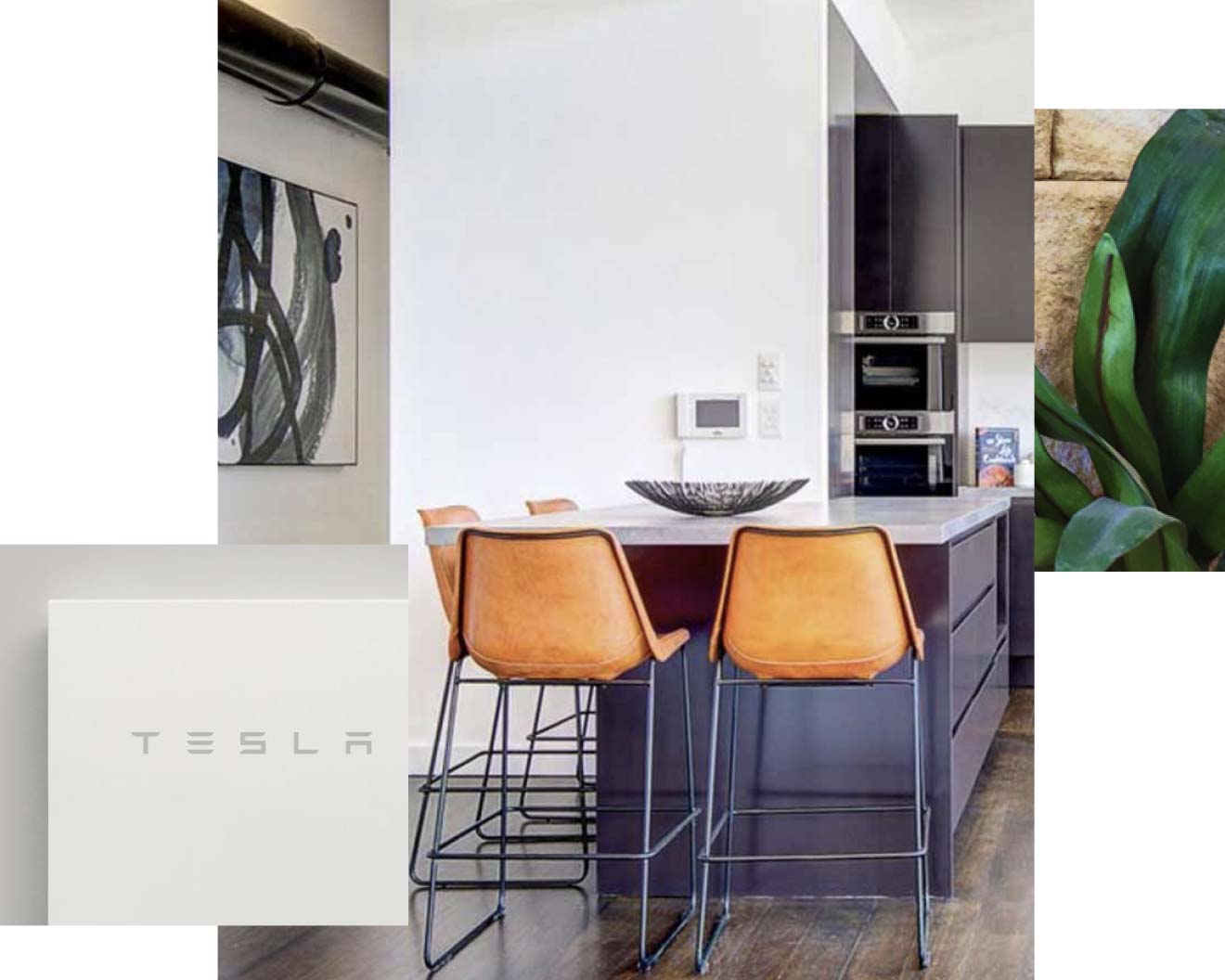 Background
You are an investor interested in developing high-quality, sustainable residences in inner west Sydney
We are a group of professionals with a proven track record and development experience of over 35 years
We use a unique network of high-end property consultants to acquire premium residential development sites.
Our focus
We analyse your capacity and risk profile as an investor
We explain our business model and how it assesses project profitability
We present product options that match your profile and guide your expectations of ROI
You carry out due diligence
We carry out a detailed feasibility study
We take responsibility for measured outcomes and progress
We enter into a clear, transparent agreement with you.
The benefits
We gain approvals from applicable authorities
We realise the development to completion
We drive the marketing and sales processes
We deliver the profit to you, the investor.