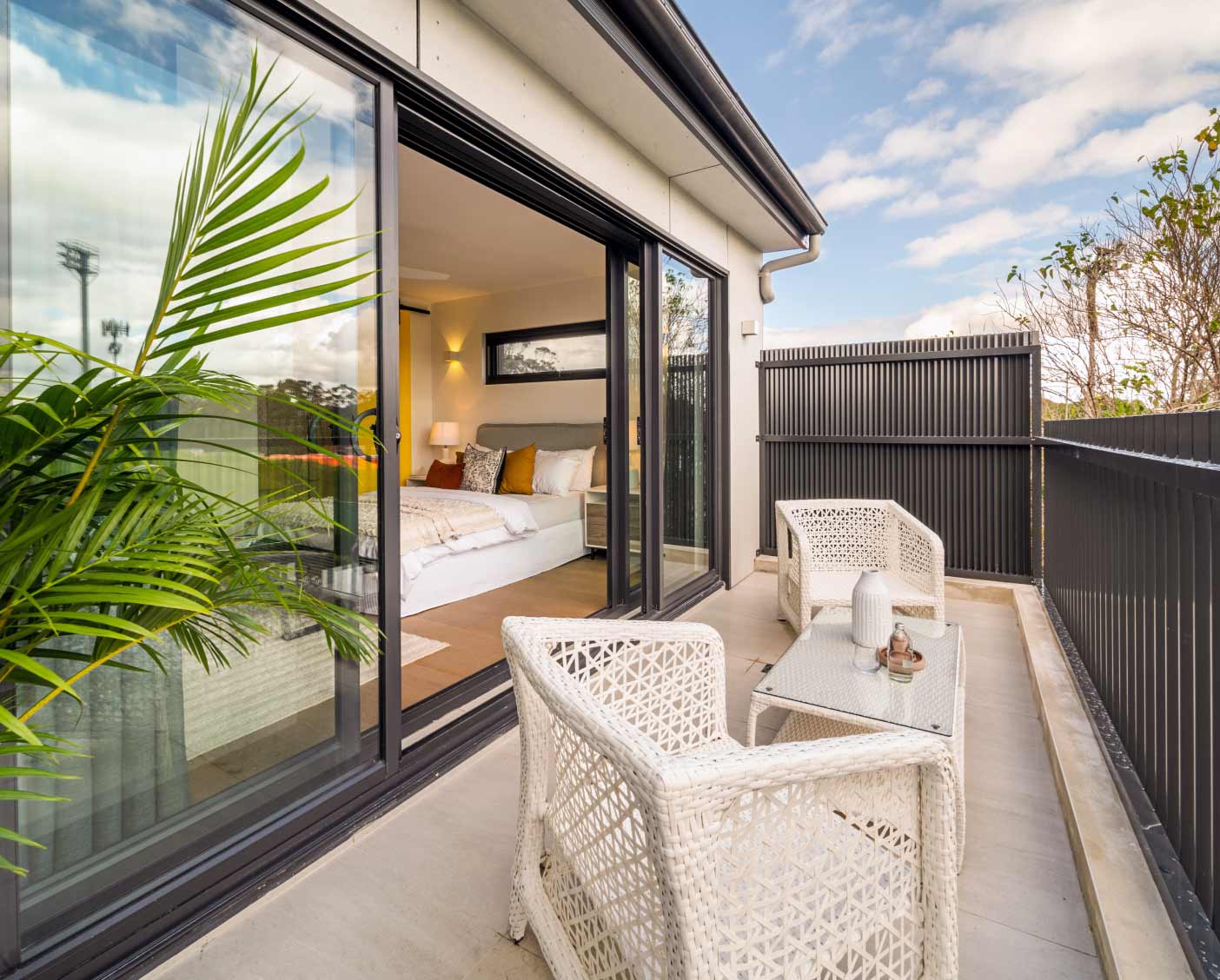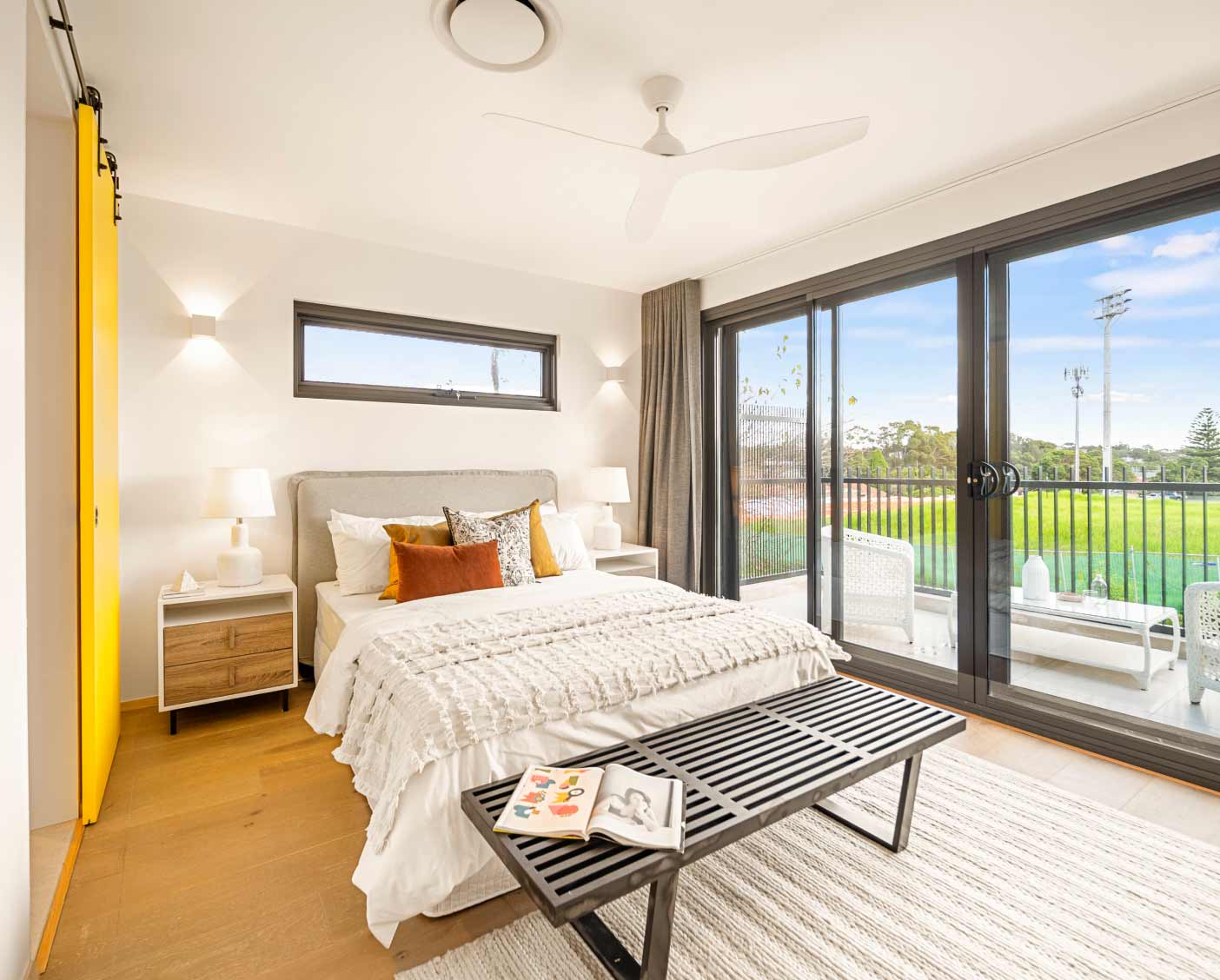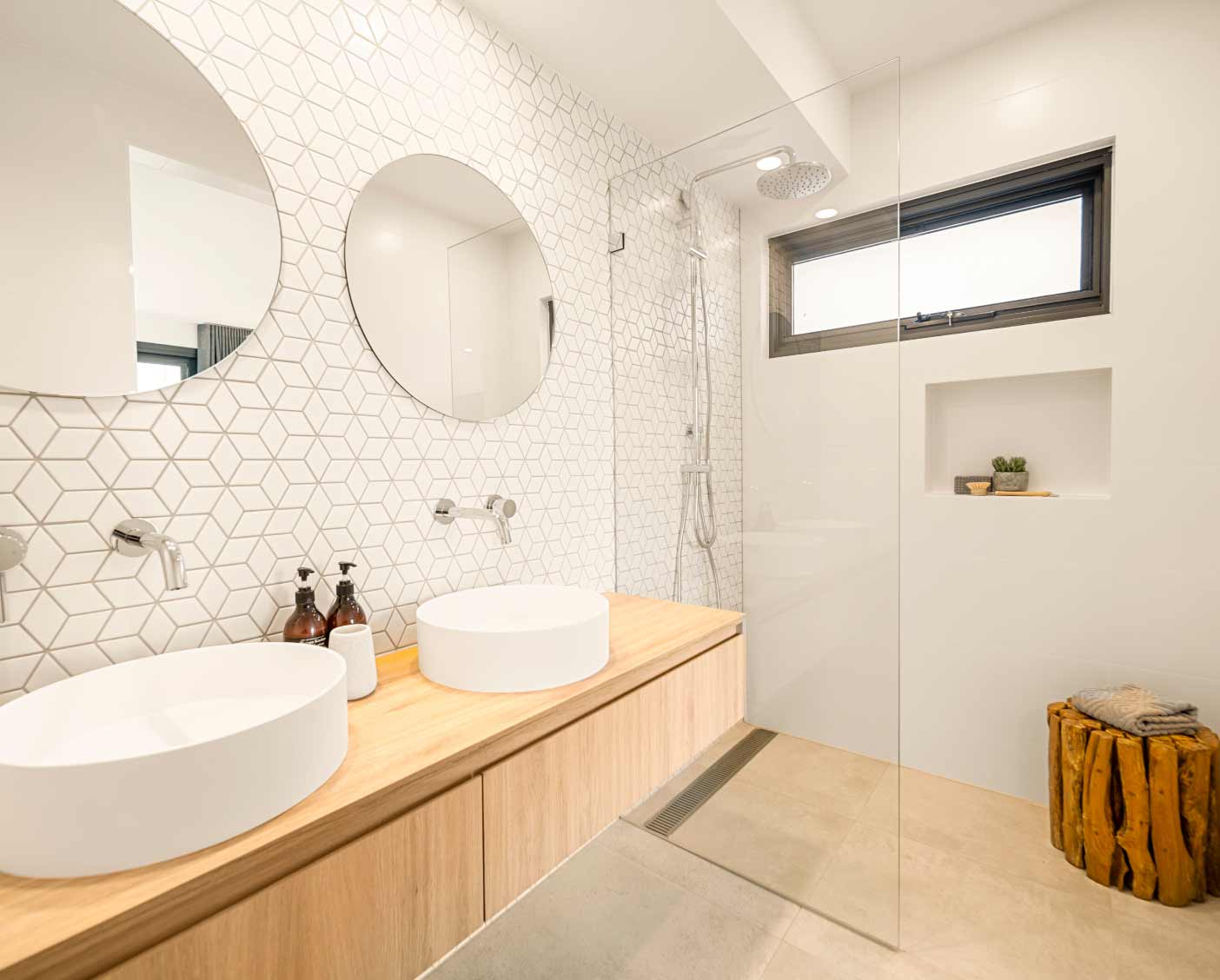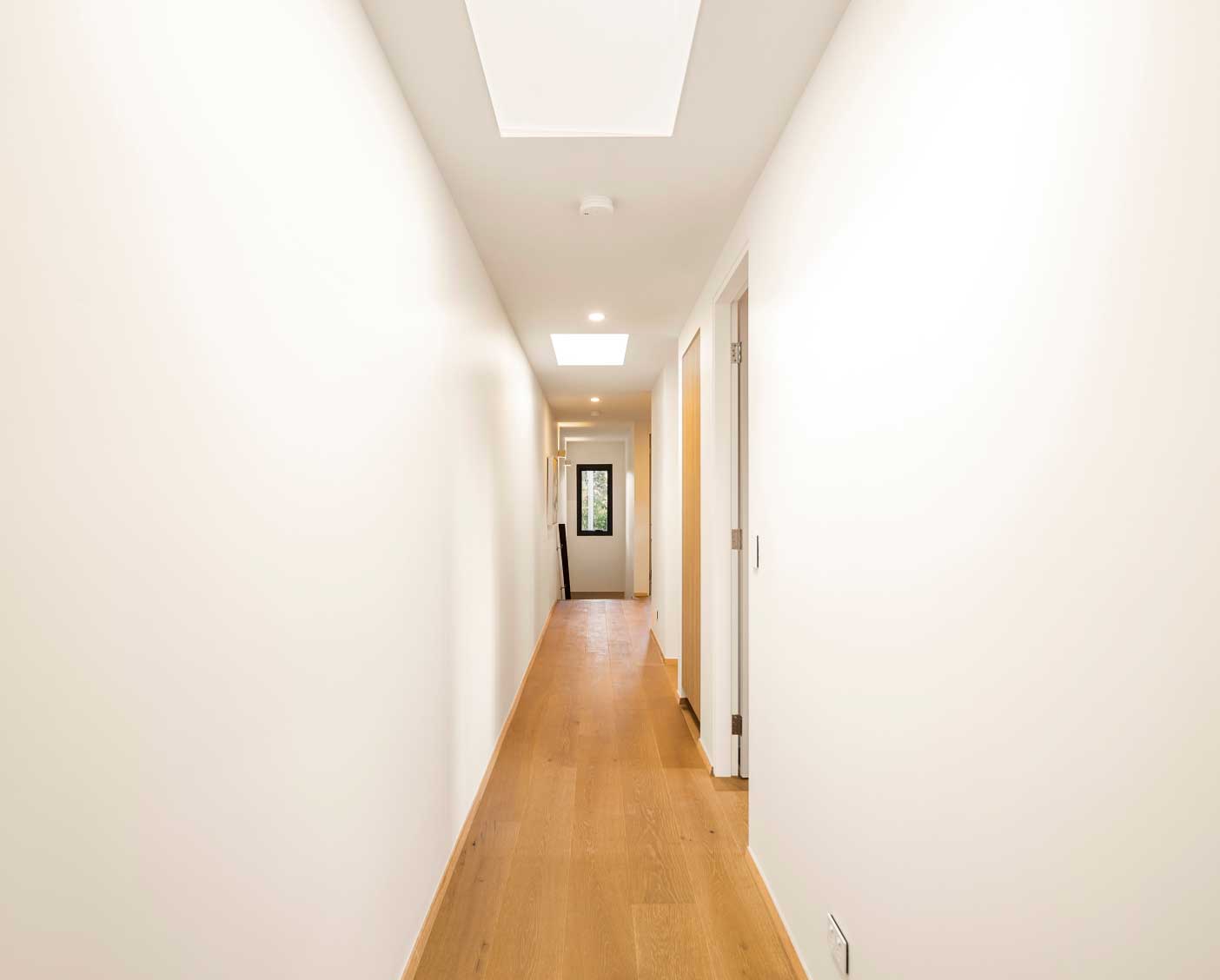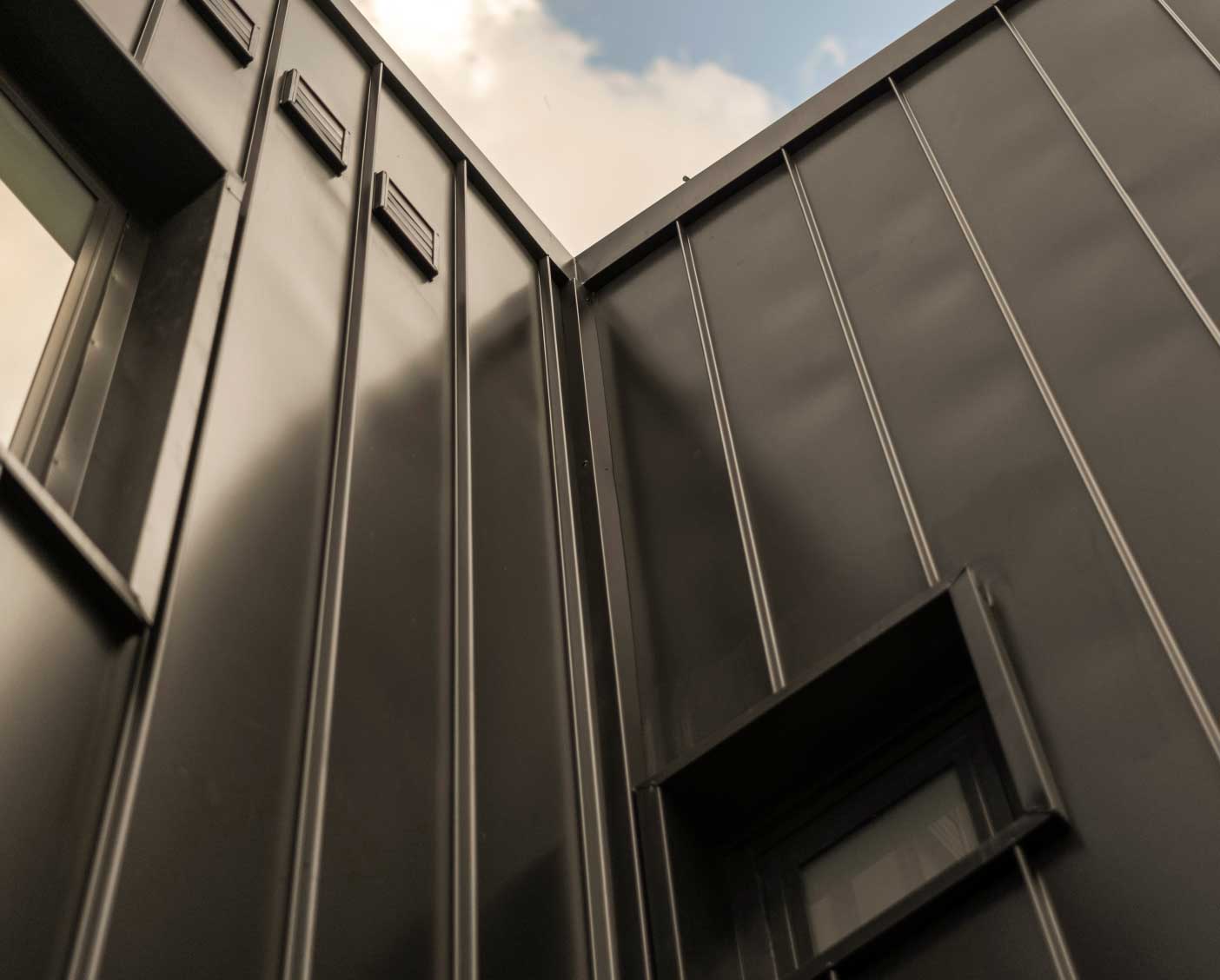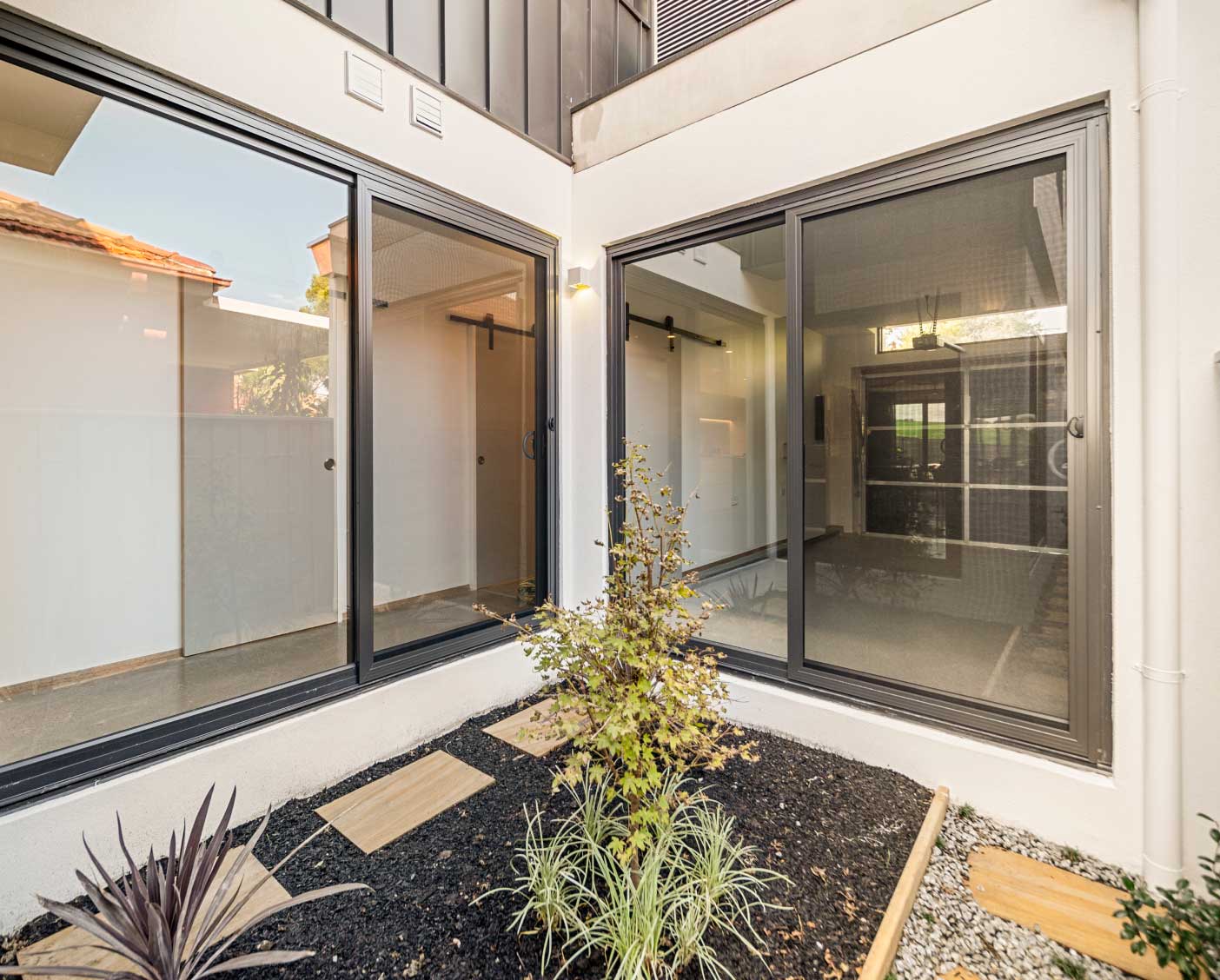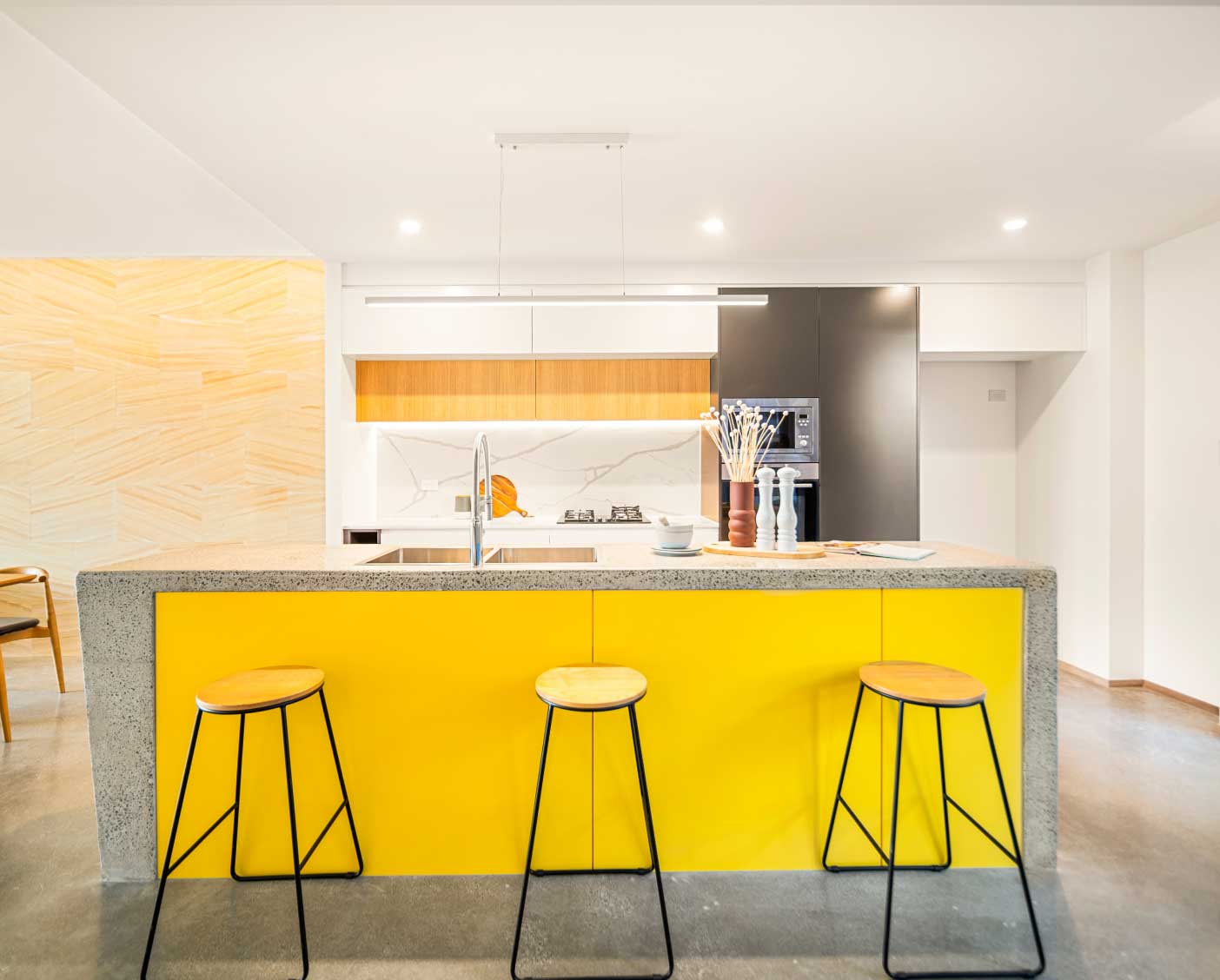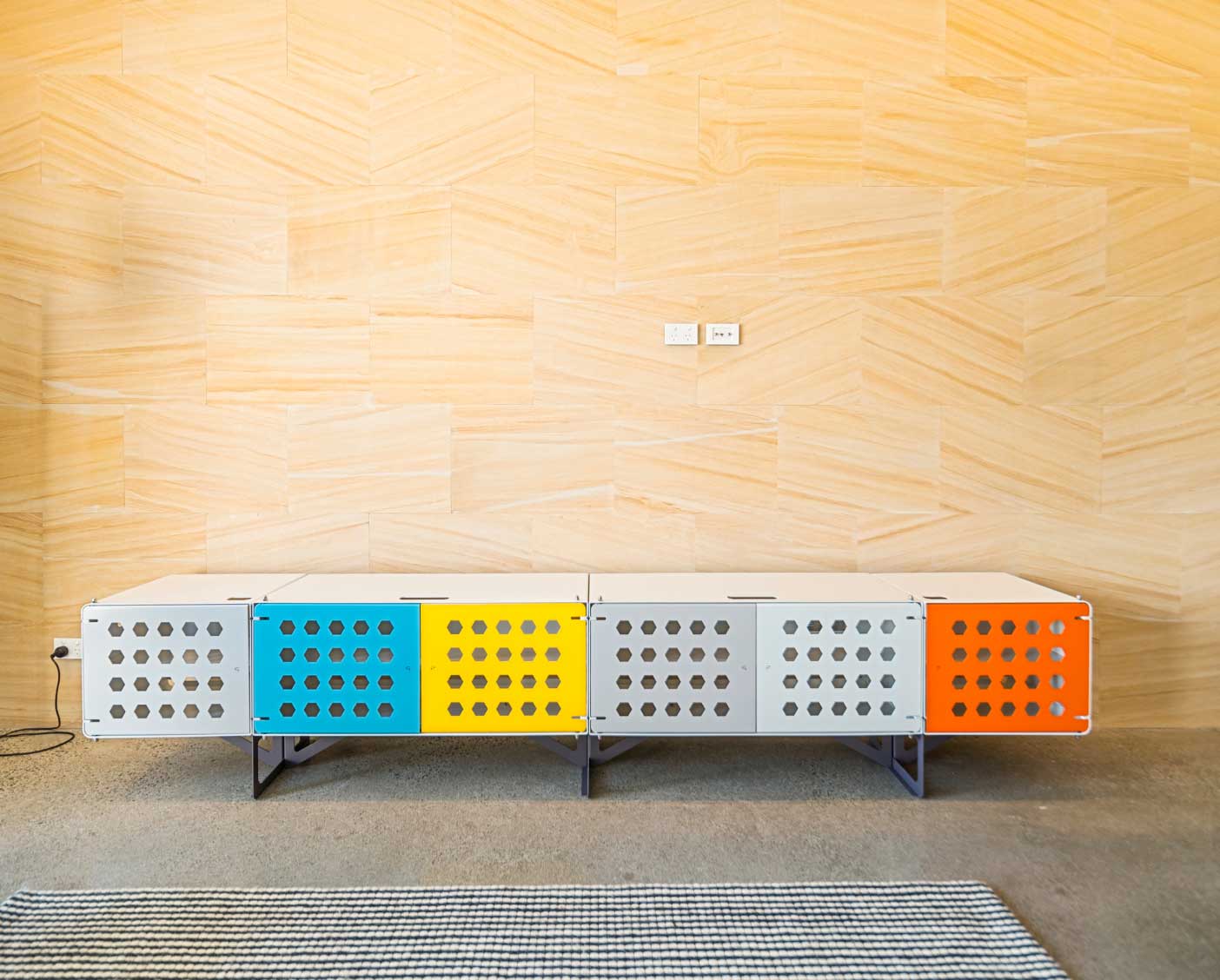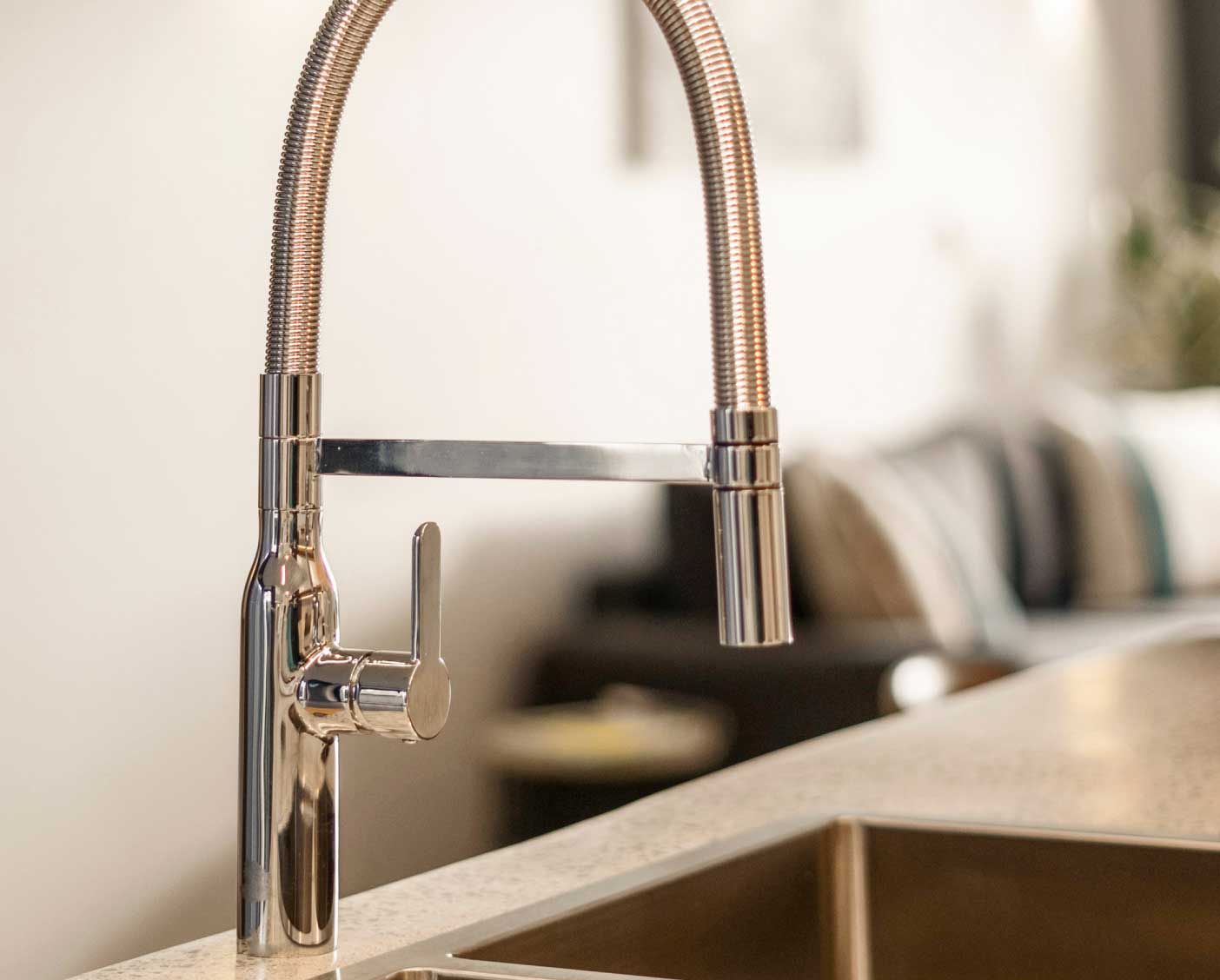 1404x1128-the-holmesdale-1-main-bedroom-courtyard
1404x1128-the-holmesdale-2-main-bedroom
1404x1128-the-holmesdale-3-bathroom
1404x1128-the-holmesdale-4-hallway
1404x1128-the-holmesdale-5-exterior-cladding
1404x1128-the-holmesdale-6-full-height-windows-doors
1404x1128-the-holmesdale-7-bright-contemporary-kitchen
1404x1128-the-holmesdale-8-sandstone-feature-wall
1404x1128-the-holmesdale-9-quality-fittings-fixtures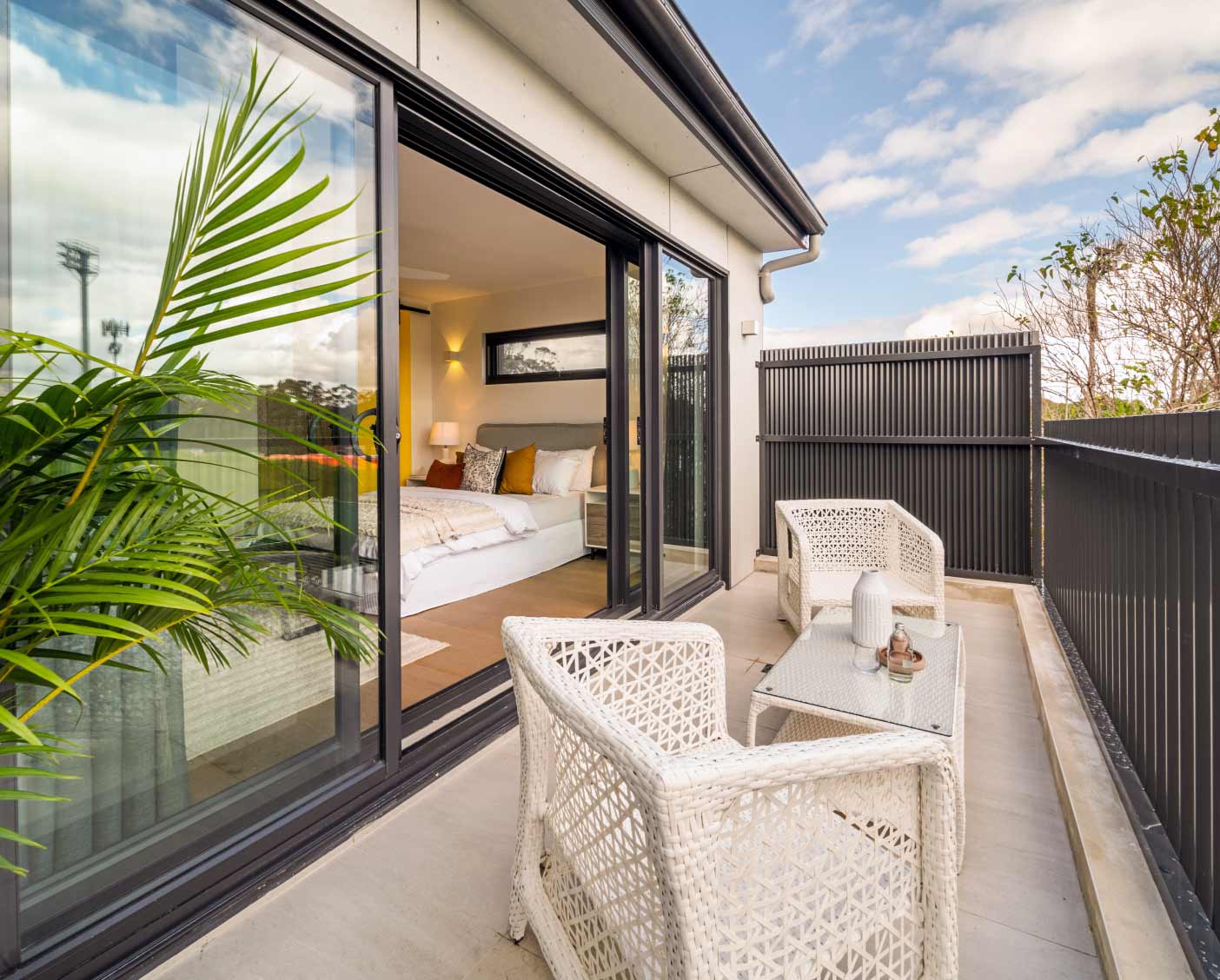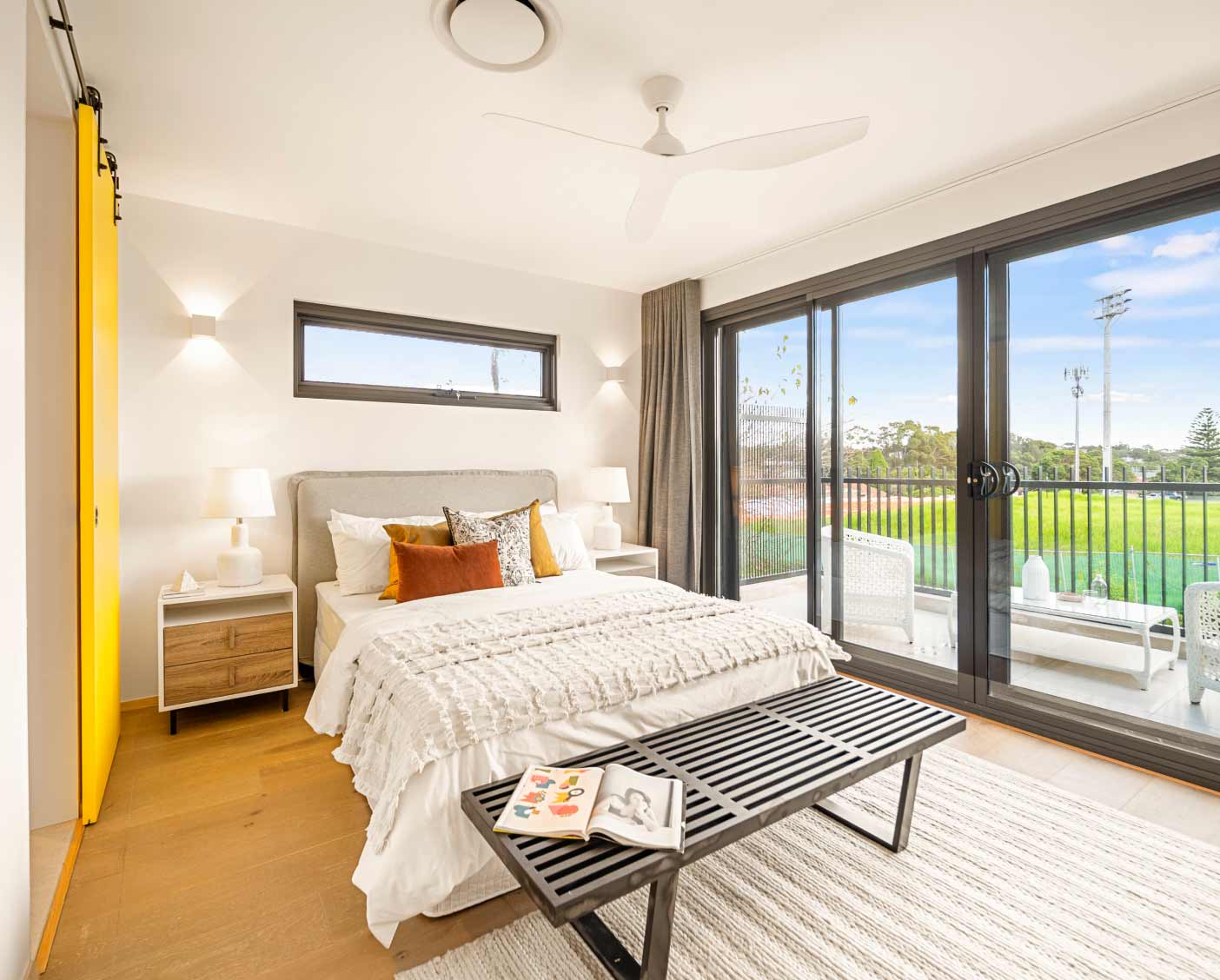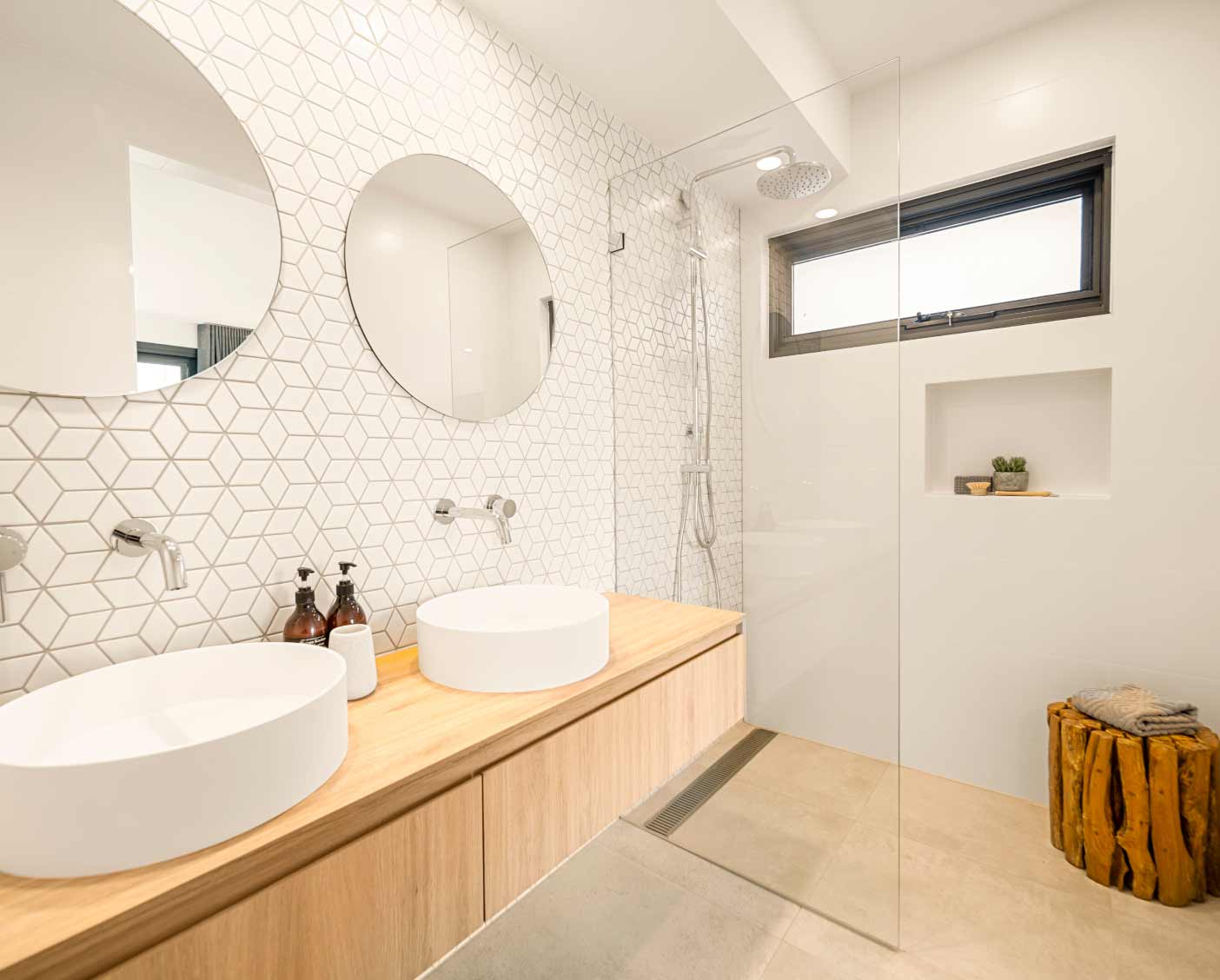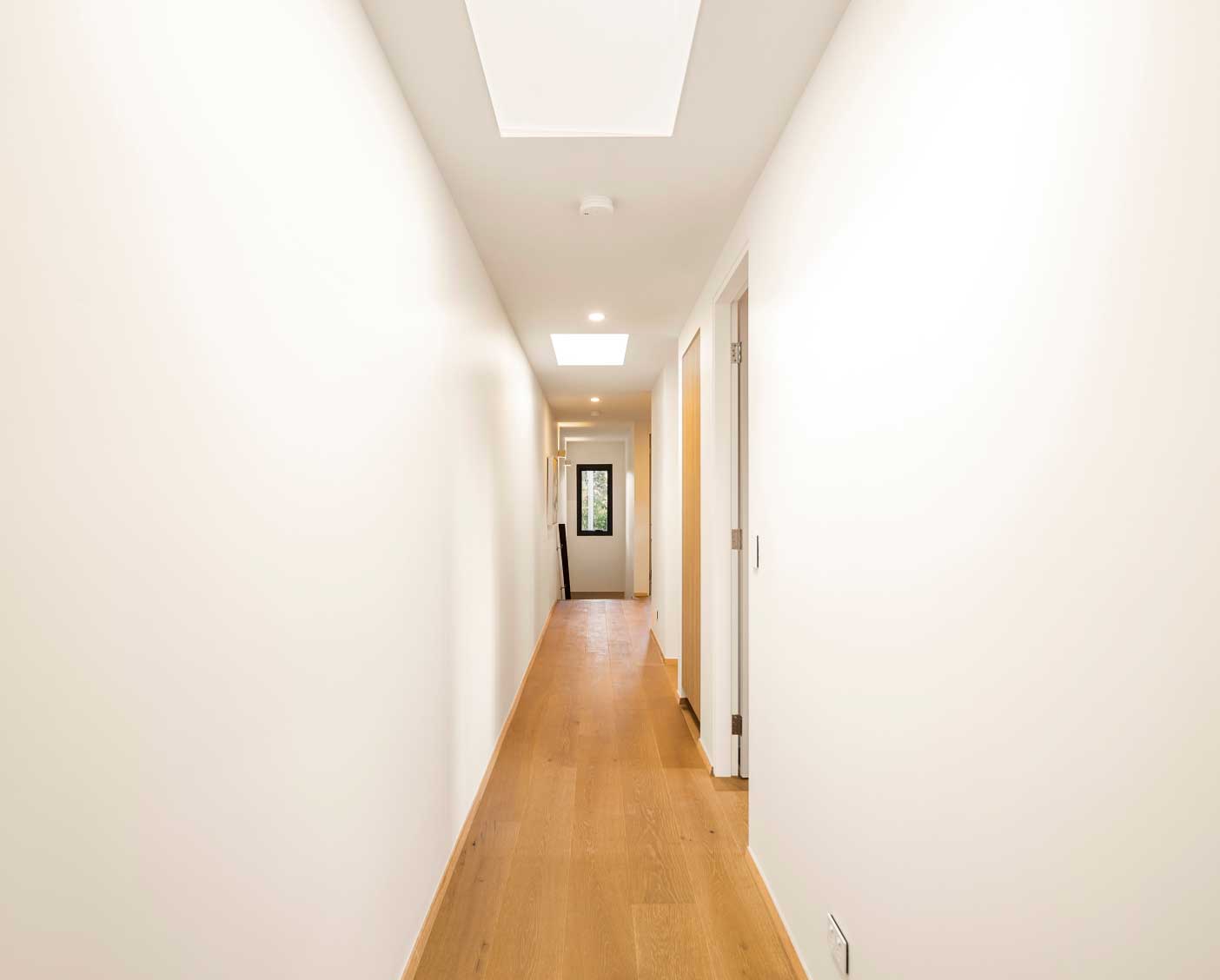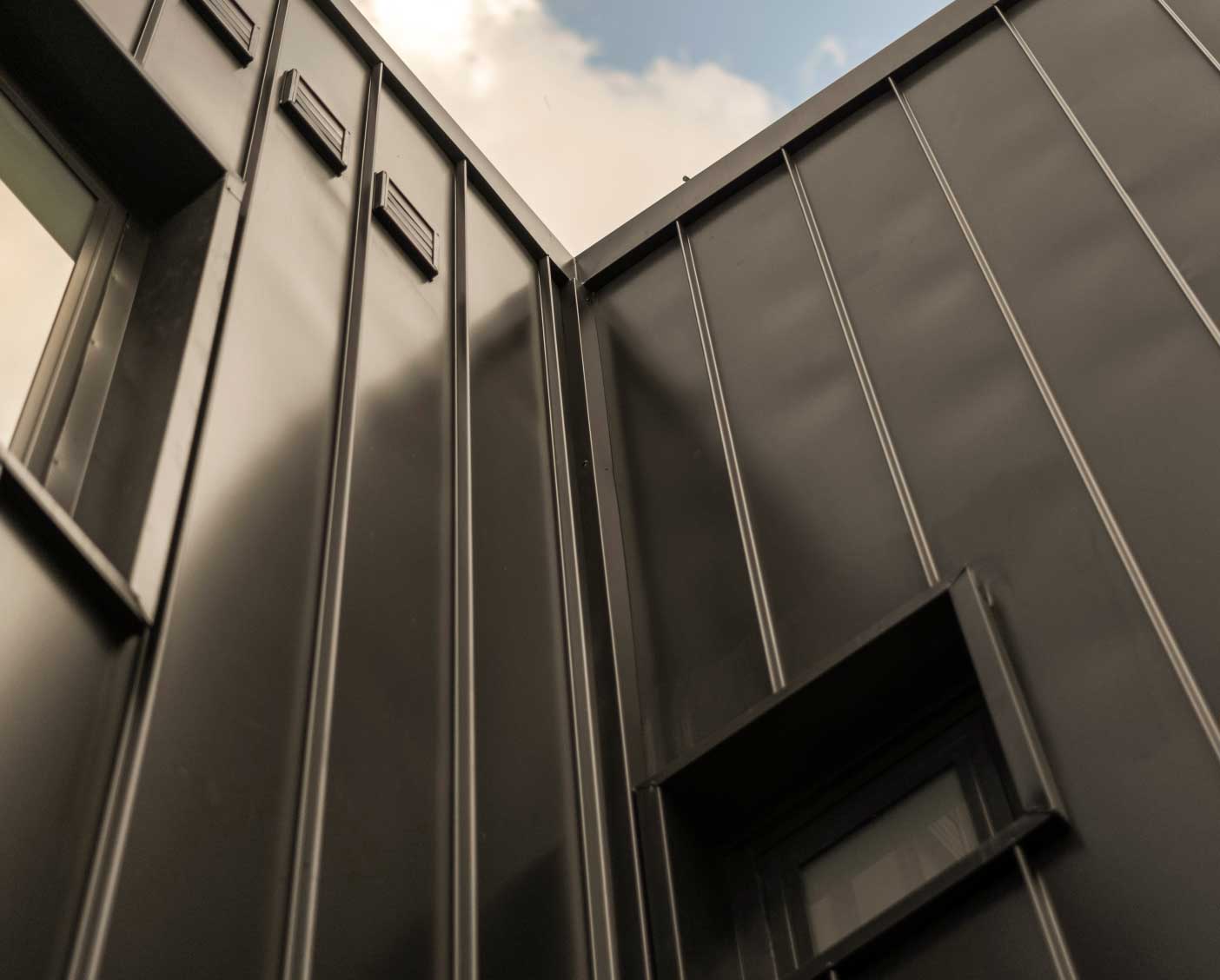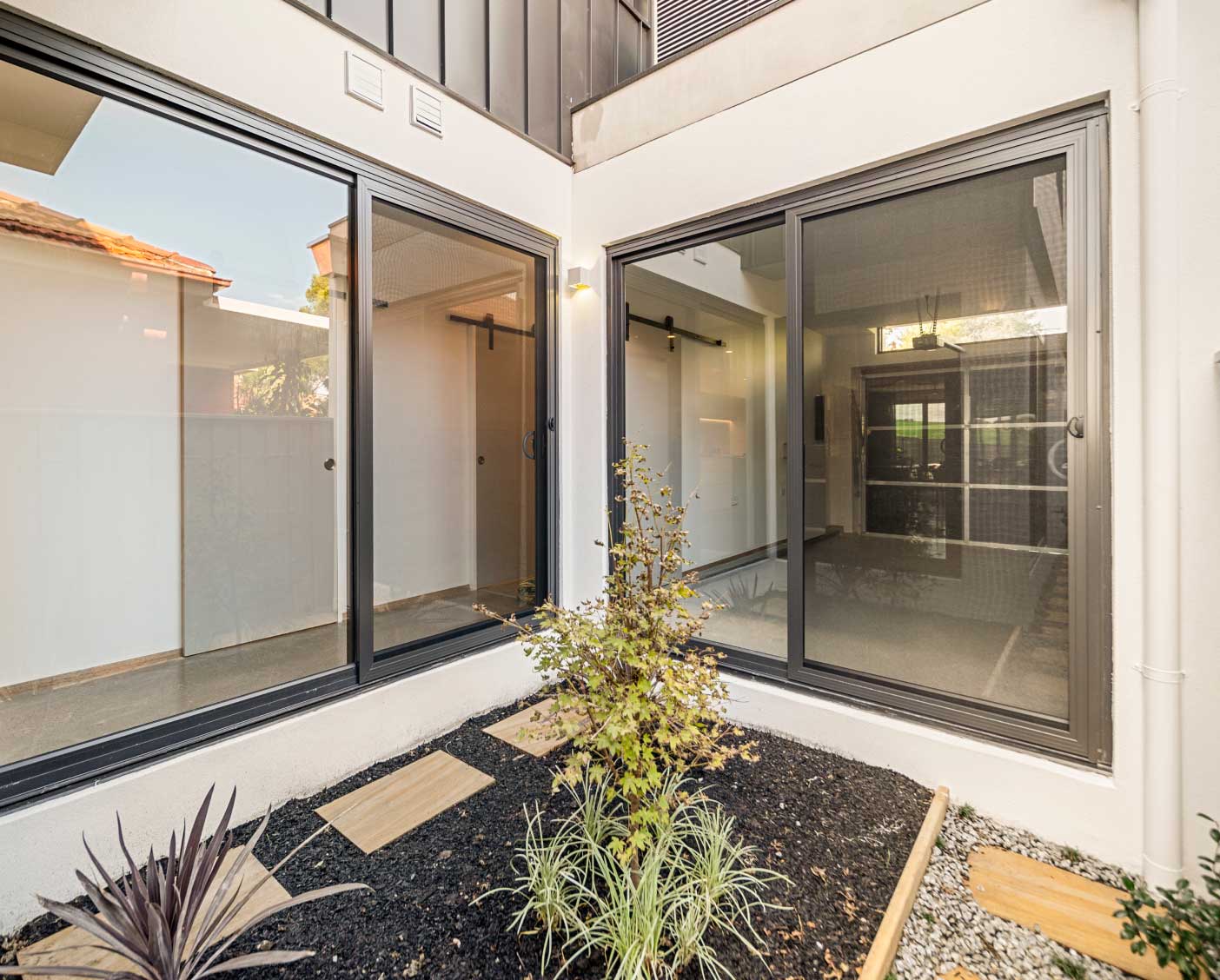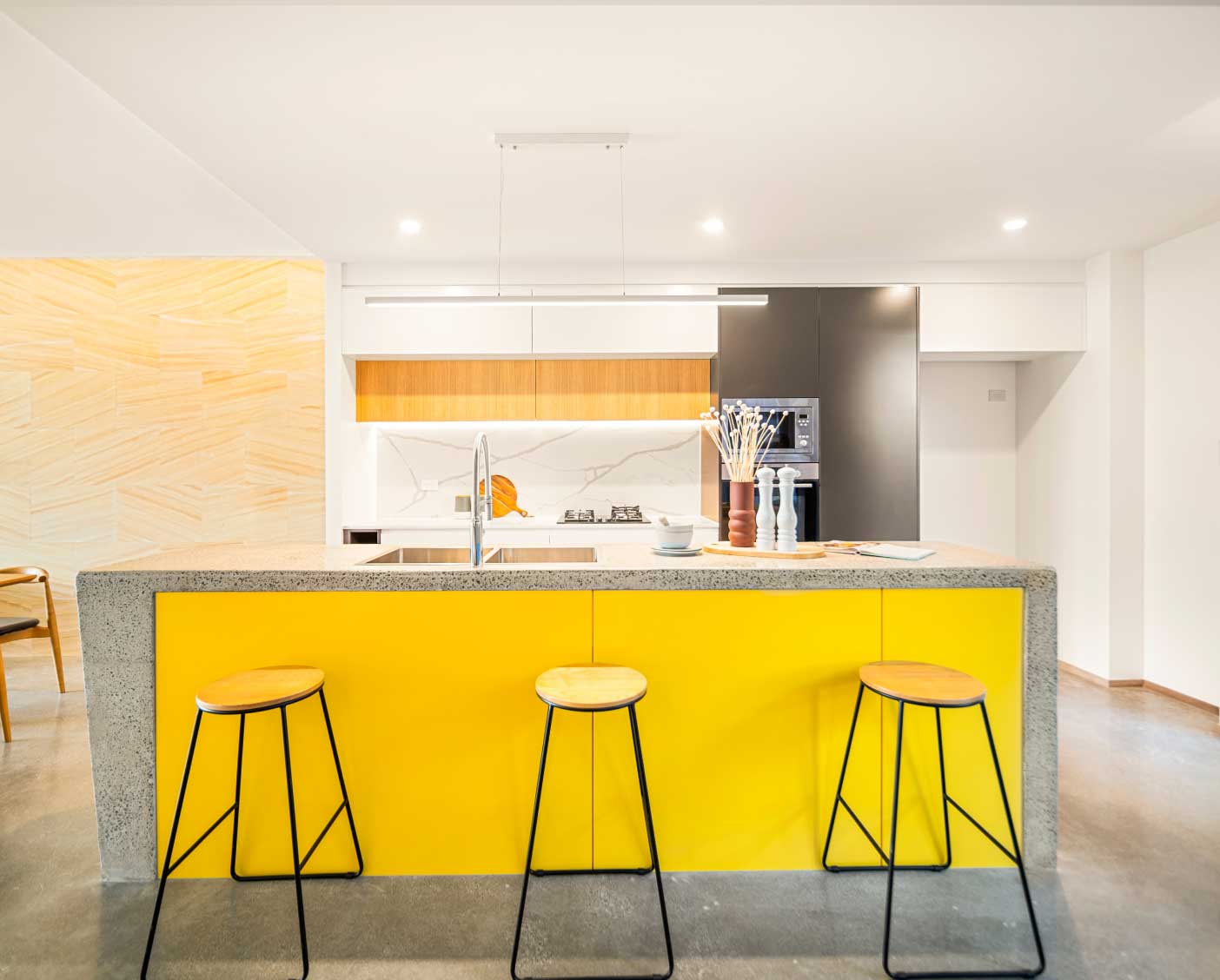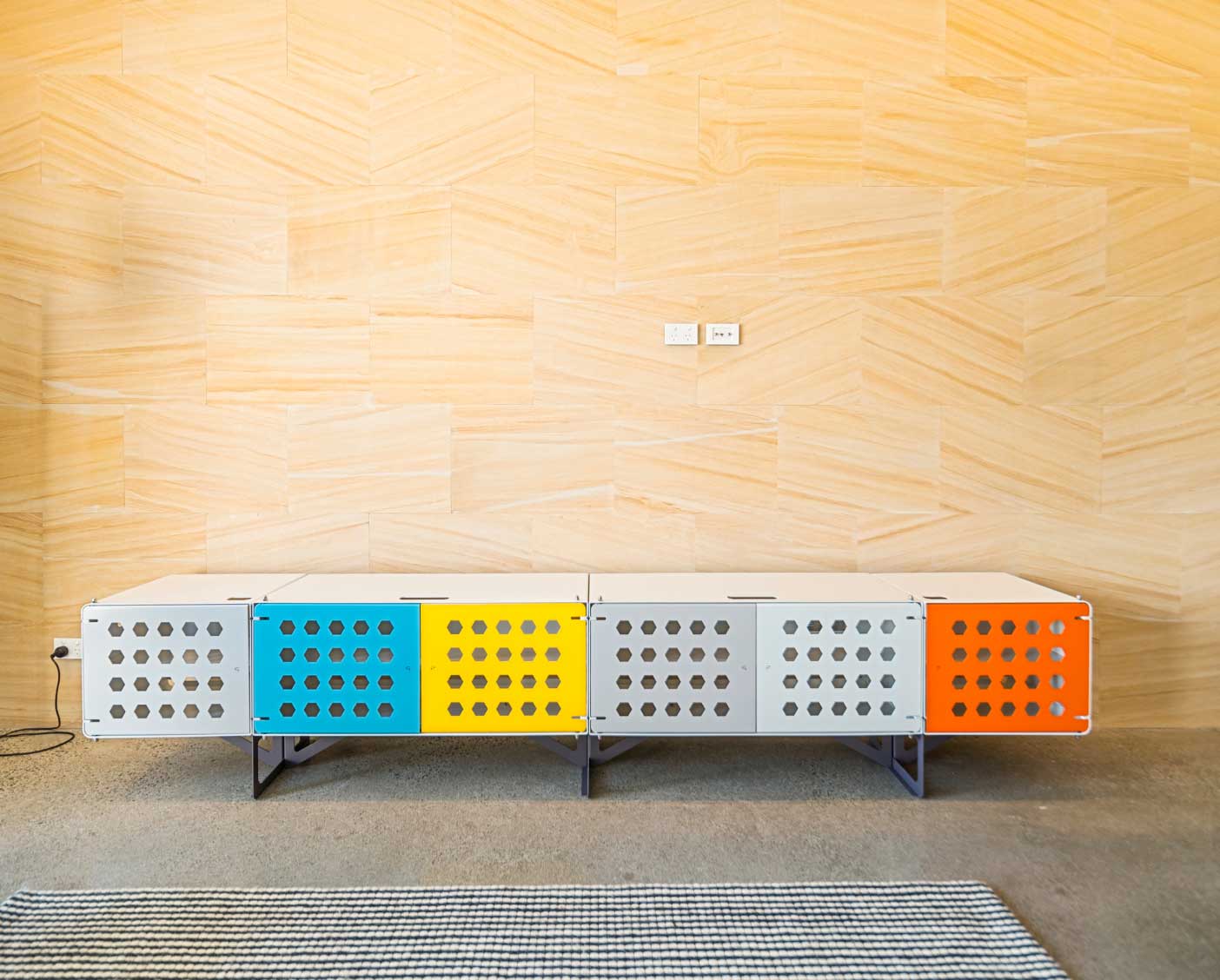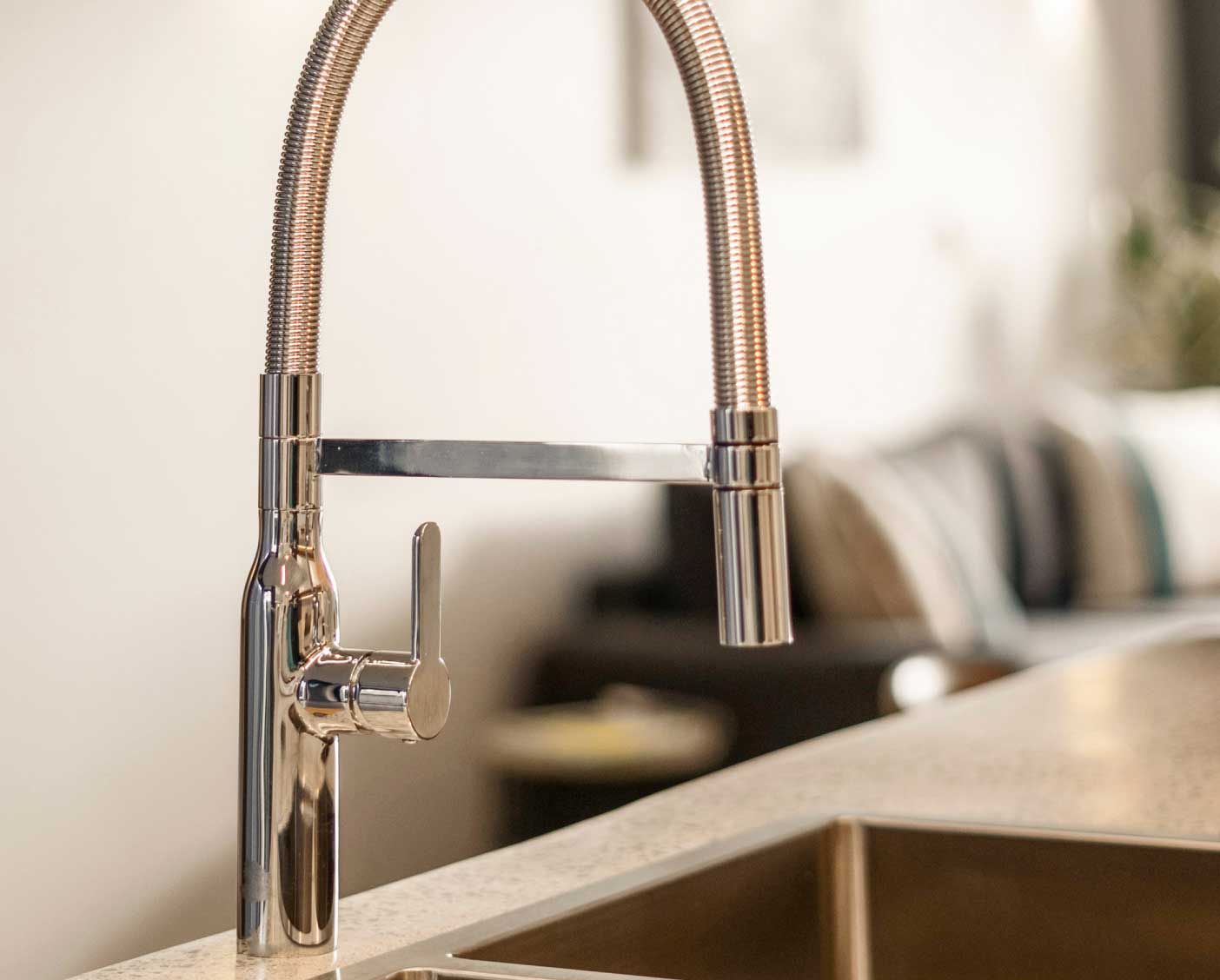 Two terraces that celebrate light and proportion in a tightly held parkside location of Marrickville
Comprised of modern shapes and textures, The Holmesdale strikes a distinct profile in the streetscape. The spacious open plan living areas enhance the living experience and accommodate three and four bedrooms.
Integration into the site context was addressed by the interpretation of the existing housing solution and giving it a contemporary twist.
The building embodies design principles that use static and active features to deliver a well-insulated, low-energy consumption solution.
Client
Molnar

info@pereradesign.com /
info@pereradesign.com /
info@pereradesign.com /
info@pereradesign.com /